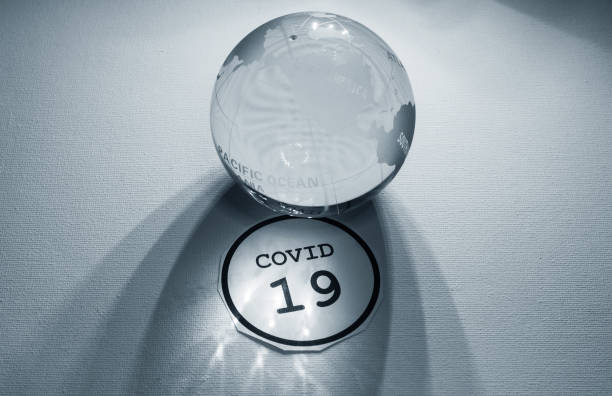 The COVID-19 pandemic has had a significant impact on the Sri Lankan real estate market, as it has in many other countries worldwide. In this article, we'll look at how the pandemic has affected Sri Lankan real estate prices and what this means for buyers and investors.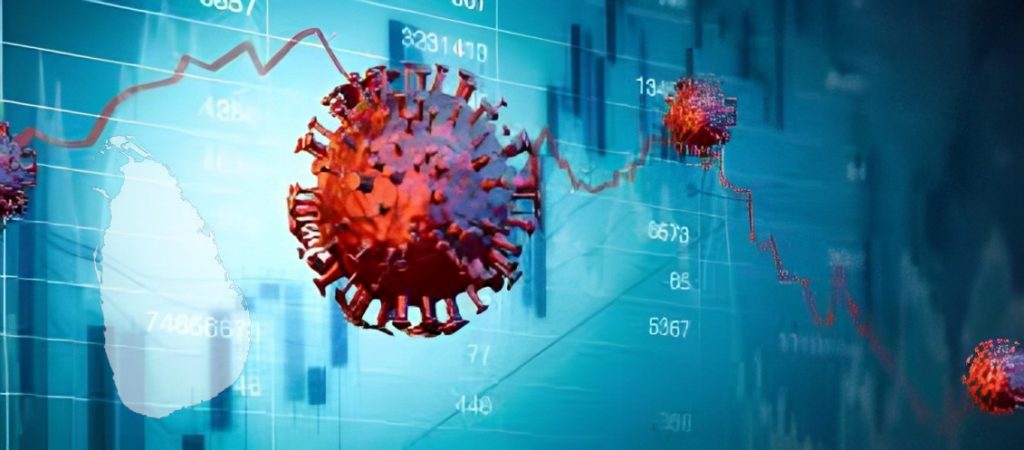 Initial Price Drops: When the pandemic first hit, real estate prices in Sri Lanka fell sharply as buyers and sellers took a wait-and-see approach. This was especially noticeable in the luxury real estate market, where prices dropped by up to 30%.
Shift in Demand: With the pandemic forcing many people to work remotely, there has been a shift in demand for larger properties with outdoor areas. This has increased demand for suburban and rural properties while decreasing demand for apartments in urban areas.
Temporary Market Slowdown: The Sri Lankan real estate market experienced a temporary slowdown in the first half of 2020, with fewer transactions taking place. However, the market has since recovered, with pent-up demand driving an increase in transactions in the second half of the year.
Increase in Online Property Sales: With social distancing measures in place, many real estate transactions in Sri Lanka have shifted online, with buyers viewing properties remotely via virtual tours and video calls. As a result, online property sales have increased, with some real estate agents reporting a threefold increase in online inquiries.
Focus on Affordability: With the economic uncertainty caused by the pandemic, many buyers in Sri Lanka are focusing on affordability when it comes to real estate purchases. This has led to increased demand for smaller, more affordable properties, particularly in suburban and rural areas.
Overall, the pandemic has had a mixed impact on real estate prices in Sri Lanka. While there was an initial drop in prices, the market has since rebounded and there has been a shift in demand towards more affordable and spacious properties. As the country continues to recover from the pandemic, it is likely that the real estate market will continue to adapt and evolve to meet changing buyer needs and preferences.
Get in touch with us at Mister T today! marketing@mistert.lk