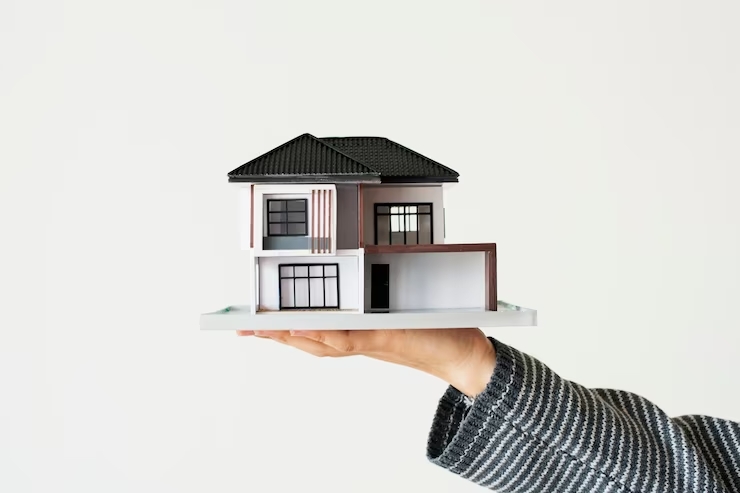 For first-time buyers, the prospect of purchasing their first home may be equal parts thrilling and intimidating. It is essential to be well-prepared and informed to guarantee a successful property purchase. This article provides first-time homebuyers with seven helpful pointers. Follow these guidelines, and you'll be able to confidently navigate the real estate market and make smart purchases.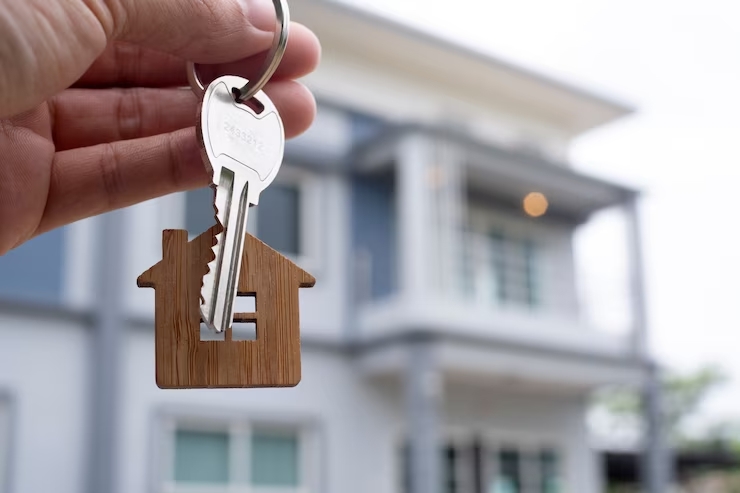 One of the first things to do when looking to buy a property is to establish a reasonable budget. This entails figuring out a feasible down payment amount and determining how much each month's income will cover the mortgage payment. Extending the budget beyond its means can cause serious problems down the road. Budgeting and cost-of-living questions are best answered with the help of a financial counsellor or mortgage broker.
Do your homework and pick a good neighbourhood. A home's quality of life and its resale value are directly tied to its location. Prospective first-time homeowners should do their homework on various neighbourhoods, taking into account things like crime rates, closeness to services, quality of nearby schools and public transit, and plans for the area's future growth. You may get a sense of the neighborhood's vibe and whether or not it would be a good fit by visiting at different times of day.
Acquiring Funding and Being Familiar with Mortgage alternatives Navigating the world of mortgages can be intimidating, but being familiar with your alternatives is crucial. To save money on their mortgage, first-time buyers should compare fixed-rate and adjustable-rate loans. In addition, learning about the various loan programmes available, including as FHA and VA loans, will help identify the best financing choice for each unique situation.
Using the services of a trustworthy and knowledgeable real estate agent can substantially streamline the home-buying process. An agent's expertise can be invaluable when looking for a home, making an offer, negotiating terms, and closing the deal. Find real estate agents who are well-versed in the area's real estate market and have a history of helping first-time buyers.
Performing Thorough Inspections and Due Diligence Prior to Closing It is vital to perform thorough inspections and due diligence prior to closing on a house acquisition. A thorough assessment on the property's condition can be obtained by hiring a professional home inspector. To make sure there are no unpleasant surprises after closing, it is also important to study documents like property disclosures and HOA bylaws.
Be prepared for the long haul by learning about the expenses and upkeep of home ownership. Taxes, insurance, utilities, and repairs are all things first-time homeowners should plan for. You should save up some money in case any unforeseen expenses develop after you buy the house. A more well-rounded judgement can be made with knowledge of these long-term costs.
Closing is the last step in the home-buying process and is the culmination of all the legal and financial paperwork that has been prepared up to this point. Everything from the purchase agreement to the mortgage terms and closing charges must be thoroughly examined and comprehended. The closing procedure will go more smoothly and you'll have more peace of mind if you hire a real estate attorney to help you out.
Buying a home for the first time is a huge milestone in anyone's life. First-time homebuyers can approach the process with confidence and make well-informed selections by remembering these seven crucial guidelines. Important steps include setting a reasonable budget, investigating potential neighbourhoods, acquiring financing, negotiating with an experienced realtor, doing comprehensive inspections, learning about ongoing costs, and completing the closing procedure. With this information in hand, first-time buyers will be better equipped to make informed decisions and select their ideal house.