Purchasing a home is one of the most significant expenditures you will ever make. Many folks may only do so with the assistance of house loans and finance solutions. There are various methods for financing a home purchase in Sri Lanka. This post will look at some of the top house loans and financing choices in Sri Lanka.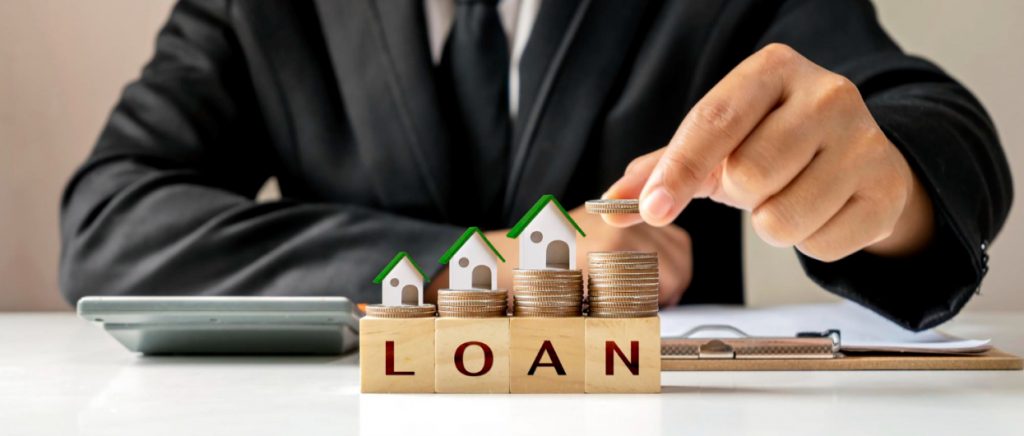 1. Bank Loans
Banks are the most common source of home loans in Sri Lanka. Most banks offer a range of home loan products with varying terms and conditions. It's essential to compare interest rates, loan tenures, and other fees and charges before selecting a bank loan. Some of the most popular banks in Sri Lanka offering home loans include Commercial Bank, HNB, and People's Bank.
2. Non-Banking Financial Institutions
Non-banking financial institutions (NBFIs) are another option for financing a home purchase in Sri Lanka. NBFIs offer a range of loan products with flexible repayment terms and conditions. Interest rates on NBFIs home loans may be higher than those offered by banks, but they may be more flexible with their lending criteria. Some of the most popular NBFIs in Sri Lanka include HNB Finance, LOLC Finance, and Central Finance.
3. Government-Backed Home Loans
The government of Sri Lanka has several schemes in place to help first-time home buyers. The most popular of these schemes is the Housing Development Finance Corporation's (HDFC) Home Loans Scheme. The scheme offers home loans at a low-interest rate and with flexible repayment terms. Eligibility for the HDFC Home Loans Scheme is restricted to low to middle-income earners.
4. EPF Home Loans
Employees Provident Fund (EPF) members can apply for a loan to buy a house or to build a house on a land they own. EPF home loans are available up to a maximum of Rs. 7.5 million, with repayment periods of up to 20 years. Interest rates on EPF home loans are relatively low, making them an attractive option for homebuyers.
5. Construction Loans
If you're planning on building a home, a construction loan might be a good option. Construction loans provide financing to build a home, and they are typically repaid in installments. These loans are offered by banks, NBFIs, and other financial institutions.
In conclusion, there are several options available for financing a home purchase in Sri Lanka. Each option has its pros and cons, and it's essential to do your research before selecting a loan product. By comparing interest rates, loan tenures, and other fees and charges, you can find the best home loan or financing option that suits your needs and budget.