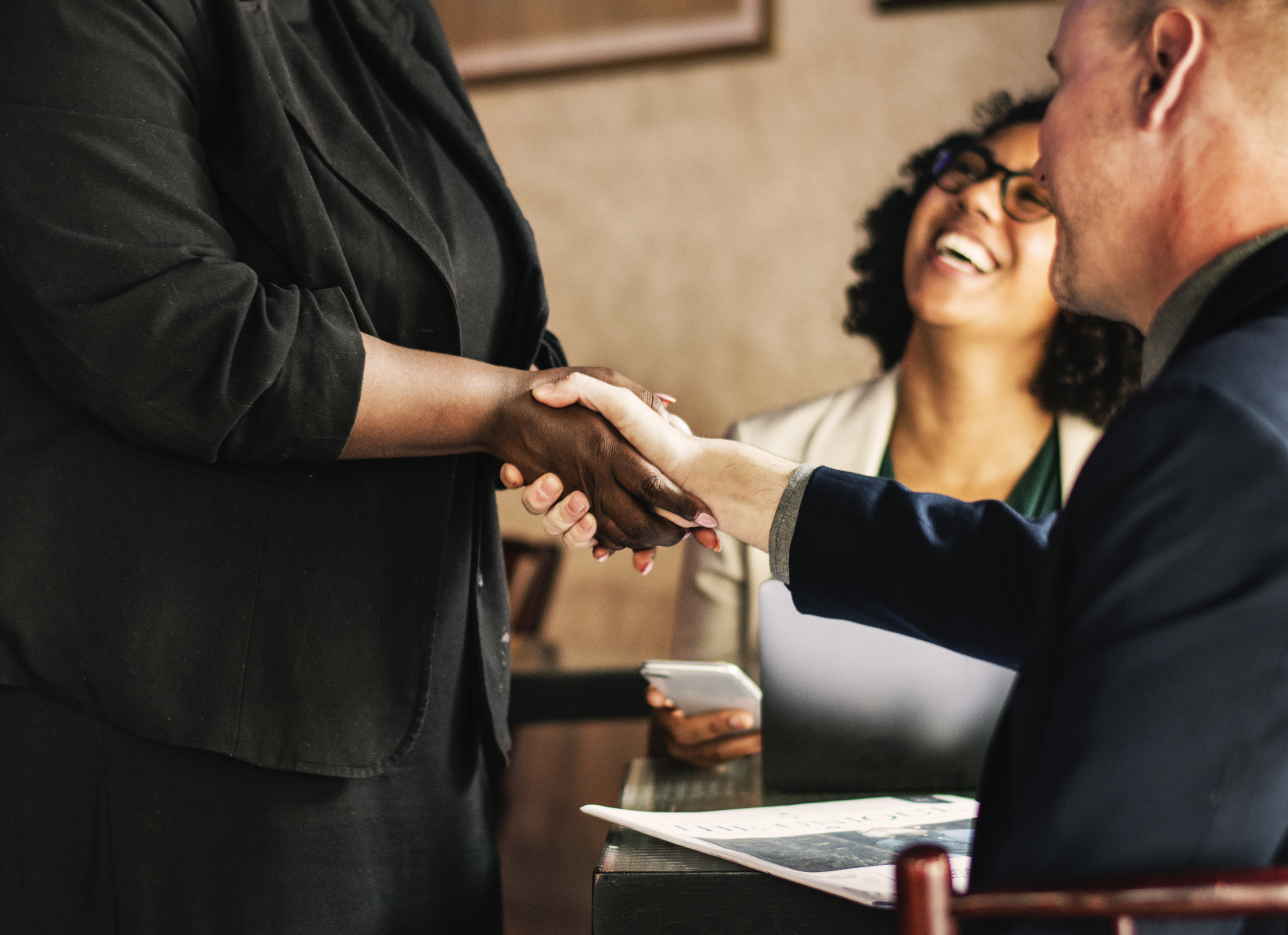 If you have read the previous article about how not to negotiate when buying and renting and are now reading this, congratulations! You have on your way to become a great property investor / buyer. If you have not read the article, please click here to read it. Negotiating the price is the most important element when buying or renting a property. Here's what you need to know and do:
Try to connect & build a rapport
If you meet the property owner, try to build a good relationship and become a likeable person. If you meet the agent, do the same. By doing this, you are planting a seed in their mind and making them feel like you deserve the place, with time, the seed will grow into a tree. How you could do this is by asking a few sincere questions and trying to connect because you have to give the assurance to the property owner about you being honest and genuine. You could totally avoid this by allowing your agent to handle the property owner.
Ask for the best price or a discount
If you feel the price is just about right and have done your research by checking on other properties in the area, you could politely ask for the 'best price', 'rock-bottom price' or a 'discount'. Alternatively, you have the option of placing an offer which might increase the risk of you not getting the property at all if the offer is way too low and if it angers the property owner. So ask the best price and see how much the property owner reduces.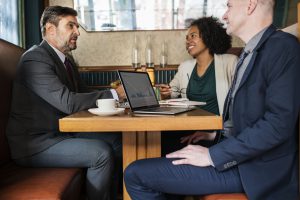 Use payment mode & time for leverage
When buying or renting property, first make sure you have the money, there is absolutely no point in doing window shopping if you don't have the money. Property owners like to have the money in their pockets in double quick time, nobody likes to wait for months to close a transaction but you could use time and payment mode to have a strong base when negotiating. Tell the property owner that you could close matters real soon and that you can pay in cash or if not get a pre-approved bank loan and use the payment mode to check if the price can be brought down further.  Send an acceptance email once you are able to confirm and proceed to close the deal. Whatever you pay before the legal check up is done has to be refundable and subject to legal clearance.
Keep it simple
As you can see, negotiating does not require rocket science but it should reflect a professional approach as it would eventually draw a picture of your personality and the type of person you are. So deal with it in a sensible manner and do not take anything personally. That is very important. If you are interested in buying or renting property and want to know more, you may write to marketing@mistert.lk