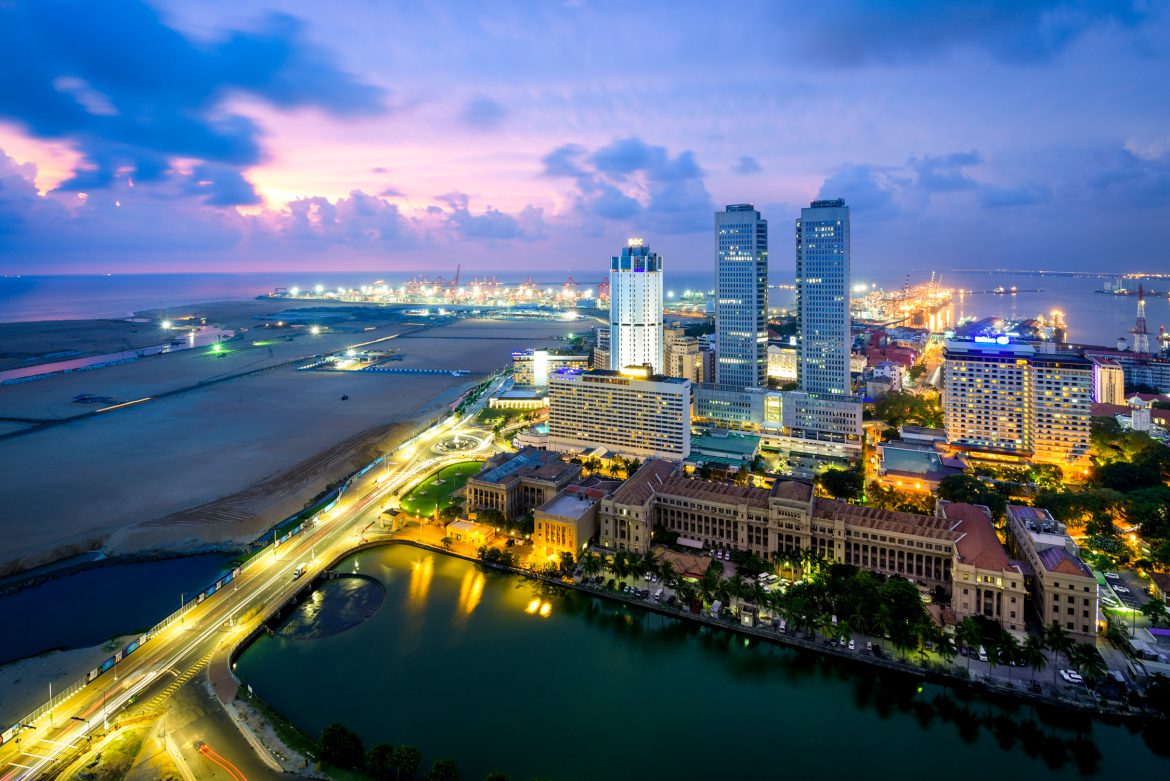 If you're considering buying property in Sri Lanka, you may be wondering where to start. This guide will provide you with some essential information to help you make an informed decision.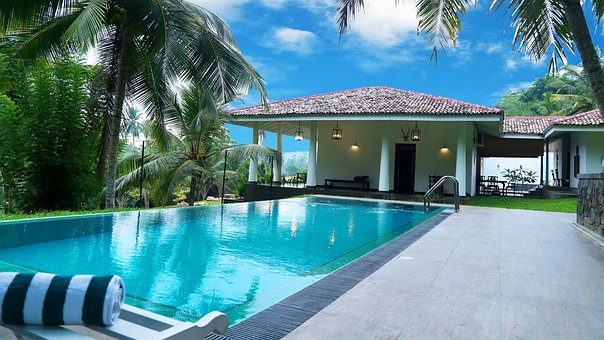 Legal Requirements:It is critical to understand the legal requirements before purchasing any property in Sri Lanka. Before purchasing land, non-Sri Lankan citizens must obtain government approval. It is critical to consult with a real estate lawyer to ensure that you understand the legal requirements and that you comply with all regulations.
Property Types: Apartments, houses, villas, and land are among the various types of property available for purchase in Sri Lanka. Depending on your budget, lifestyle, and investment goals, each property type has advantages and disadvantages.
Location: The property's location is an important factor to consider. Sri Lanka has a wide variety of landscapes, from beautiful beaches to lush forests, so you should consider what kind of environment you prefer. You should also think about how close you are to amenities like schools, hospitals, and shopping malls.
Budget: Establish a budget and stick to it. Make sure to account for all of the costs associated with purchasing a home, such as taxes, fees, and legal fees. It is critical to conduct due diligence and market research to ensure that you are paying a fair price for the property.
Financing: If you intend to finance your purchase, it is critical that you understand your options. Mortgage products are available from Sri Lankan banks, but interest rates and terms vary greatly. It is critical to shop around and compare offers in order to find the best deal.
Property Inspection: It is critical to have the property inspected before finalizing the purchase. This will help you identify any potential issues or defects and give you a better understanding of the property's condition.
Legal Documents: Before finalizing the purchase, ensure that you have all of the necessary legal documents in order. The title deed, survey plan, and any other relevant documents are included.
Purchasing property in Sri Lanka can be a difficult process, but with the right information and guidance, it can also be a profitable investment. Do your homework, seek professional advice, and take your time to find the right property that fits your needs and budget.
Get in touch with us at Mister T today! marketing@mistert.lk