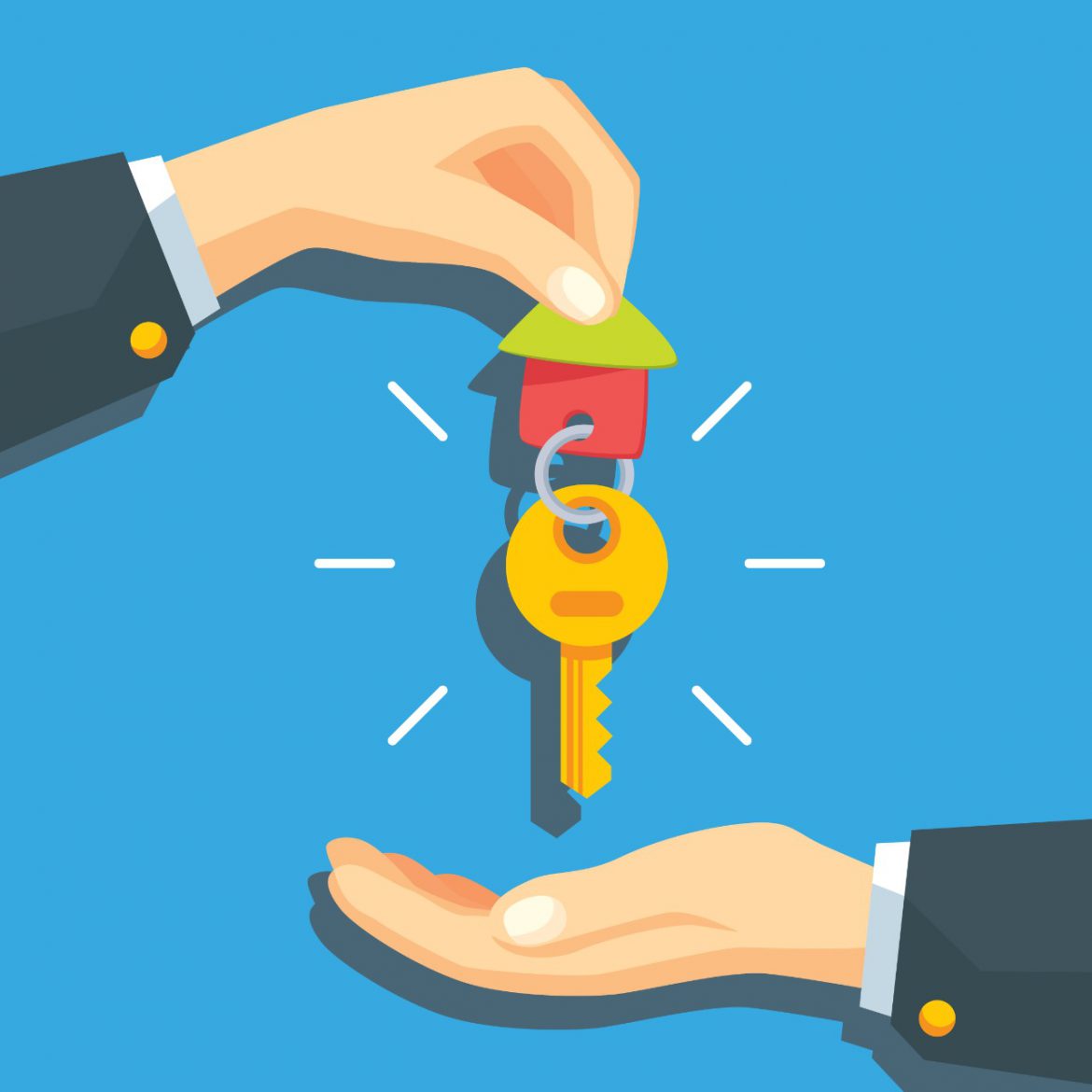 When renting out your precious property what concerns do you as landlords have?
In a typical day at Mister T we deal with a variety of landlords. In one of our recent property viewings we had an interesting landlord, a person who rather had a very broad sense of picking a tenant. No restrictions like; no small children, young couples, etc. furthermore all that the landlord requested was please do a thorough background check.
The landlords story began as a sweet family of four; A mom, a dad and two boys still in primary school moved into the landlords apartment. I mean what could go wrong? A lovely family come to fill up an empty apartment to live next door to the landlord. Wrong! The day came for them to vacate and at the end of their lease agreement it finally unfolded; That lovely mum was a sex worker and was running a brothel at that apartment with the partnership of her husband along with their two children were residing and was schooling from the same residence.
There are many instances where such incidents have been caught by the police in Sri Lanka. It is noteworthy that many times the landlord has been charged with providing residences for activities as such even-though the landlords awareness of the activity doesn't matter as such according to law of Sri Lanka.
Our experts at Mister T have a few suggestions to avoid or find out such activities;
Have a trusted reliable real estate agent to do an unbiased quality inspection quarterly according to tenants term of stay in lease agreement.
Have the lease agreement registered for residential purposes only. Consequently if such incidents occur you can file charges against the tenants for breaching of lease agreement and carrying out illegal activities at your premises.
We at Mister T try to do our best for our clients in terms of owner and tenant services. As a result we offer a variety of services that safeguards the landlords and the tenants unbiased. Please write to us at marketing@mistert.lk for all your property inquiries and concerns.