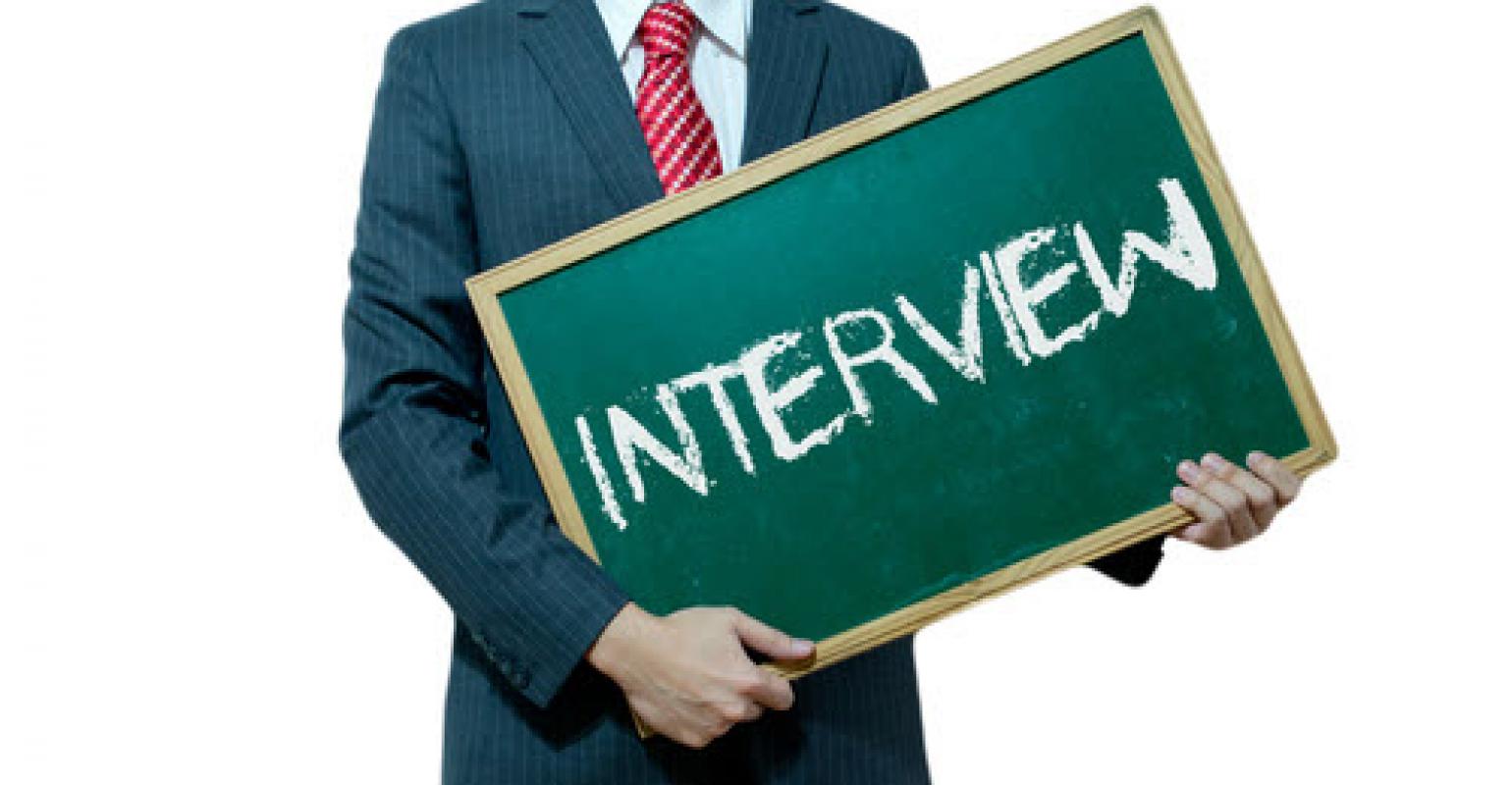 Get to know one of the most talented and smart individuals in the real estate market. Read the full interview below:
Question: How has your tenure as a real estate professional at Mister T been?
Answer: Working at Mister T has been enjoyable, challenging and rewarding at the same time. No two days are alike and you can never predict as to how your day may turn out, which is part of the fun. You get to meet some very interesting and high profile clientele while also visiting some of the most exotic and luxurious locations in the country, which are otherwise inaccessible. Travelling to new places and making new friends are just a few of the perks offered here. The financial rewards are also a huge motivator as you could earn as much as you wish, depending on the amount of work you put in. This is something not offered by regular jobs in the country.
Question: What made you join the real estate industry?
Answer: Just a few weeks before I applied for a position I watched a close relative go through the motions of buying a new apartment. It might not sound exciting but the process of helping to decorate the place and choosing colors and fabrics for the interior satisfied a creative side to me. Added to this was the excitement of owning a physical asset that increased in value and created great rental returns for the owner. Not to forget that we now owned a new home. The industry addresses an undenial and historically consistent need for people.
Question: Are you happy with the job role assigned to you by the company?
Answer: I am very content. This position offeres me the chance to engage in many activities I enjoy, such as meeting new people, travelling and solving problems on the go. Occasionally a challenging situation might turn up, which once solved feels like quite an achievement! It's fast paced nature also means that I won't get bored easily.
Question: What are your future plans?
Answer: At the moment I am focusing on growing within the company and developing my skills. There are many opportunities to step into unchartered territories within this field so I hope to take on new challenges and address them until they're resolved. Thinking too far into the future won't work too well in this industry as it requires addressing problems in the here and now.
Question: What are the challenges you face when dealing in this type of business?
Answer: A variety of challenges may creep up on you. Some of the most frequent are the unrealistic demands from property owners and tenants/buyers, owners cutting you out of the picture after finding them a client, the negotiation stage and scouting for properties. At times agents may brave harsh conditions to find the perfect place for their client.
Question: What advice would you offer to anyone who wants to start out a career in real estate as a property broker?
Answer: It won't be easy at first. It takes a good few months (or years) to get used to the very industry and then to the process of closing deals. You may encounter challenges that make you feel as though another career would be so much more easier. However, once you become better educated and affiliated with the environment, you'd realize that life will never be the same, as interesting or financially reqarding if you were to go back to a regular job. Perseverance is a must, as is patience and the will to put in extra hours to close a deal. On the ground knowledge of market demands, stats and a basic understanding of legal matters is essential. Also, a results oriented mindset and a desire to get things done certainly goes a long way. Not to forget the most important asset, common sense!
Question: What do you do during your free time?
Answer: I catch up with friends, read articles or books, explore the neighbourhood and play sports. I might go on a spontaneous road trip as well.
Question: What is your take on the real estate market?
Answer: It is ever changing and holds a whole lot of potential, in terms of real estate development and opportunities for business growth. There is plenty of space for new and innovative ideas. But it is also not a place for the faint of heart.
Question: On average, how many deals do you think can a property agent close for a month?
Answer: It depends on the agent. Some are able to handle a huge load of inquiries while others maybe more comfortable closing a deal or two at a time. Every agent has their own style and level of energy but as a rough guess, I'd say a maximum of 10 deals would be a comfortable workload for one month.
Question: What do you do when you feel out of sorts / demotivated?
Answer: I tell myself that nothing is impossible if I set my mind to it. I also remind myself of the issues I faced in the past and successfully resolved. This helps me ignore any negative thoughts. I also remind myself that a solution is always available, even if I haven't found it yet…