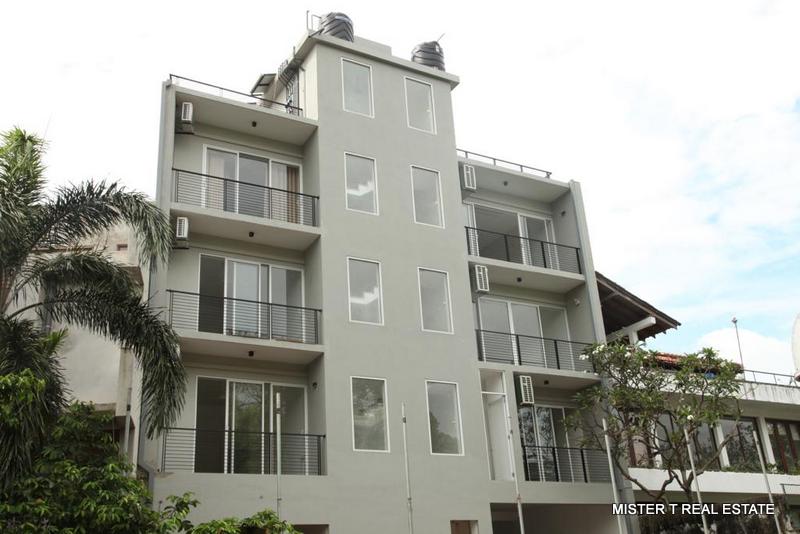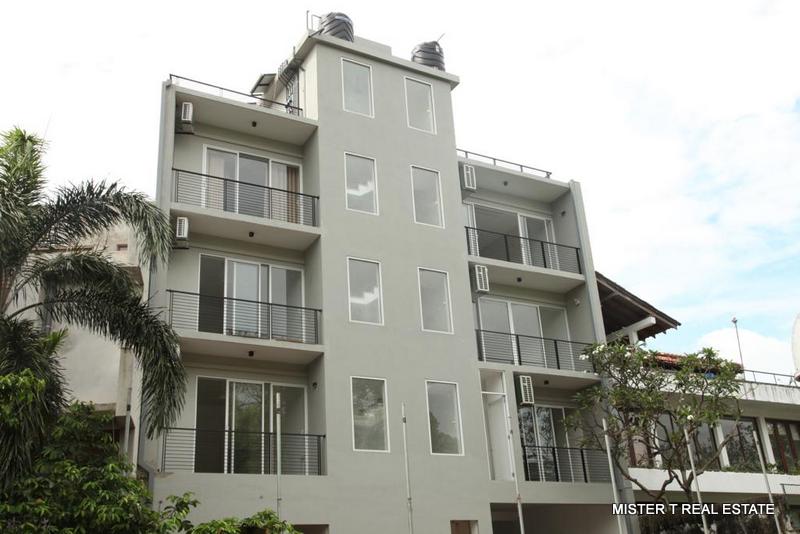 Luxury Designed Apartments for Rent in Colombo 07.

Apartments for rent in Colombo 07! Luxury Longdon Apartments was built on 8.5 perches of land and has a total Sqft of 5400. The apartment was completed in 2019, Brand new condition and ready to occupy status. This building has 3 floors in total including a rooftop, each floor has one apartment.
Ground Floor Consists of :

A large parking area where more than 5 vehicles can be parked, each apartment will be allocated two parking slots. Drivers and maid quarters are built separately. A security room with all CCTV Surveillance will be monitored , also this apartment has a lift upto the rooftop.
It also has a seperate room for garbage collection and a small garden behind the parking area.
First Floor Consists of :
There is one apartment on each floor. It has a wide space between the lift area and the apartment.
It has a wide staircase, therefore it will be easy and comfortable to walk in. It would be a great advantage for occupants moving into unfurnished apartments as it would be easy to lift up their furniture as there is spacious space. The main door is beautifully designed and made of pure Teak.
This is a spacious 3 bedroom apartment with a square feet of 1200. Each bedroom has an attached washroom and an ample balcony facing the road and a nice garden view.
Master bedroom is elegantly furnished with a modern bedroom set where it is facing the balcony with a nice garden and a swimming pool view, and a luxurious bathroom which is built by fittings from Singapore.
Two other bedrooms are charmingly furnished with a luxurious bedroom set and the attached bathroom fittings are imported from Singapore. The doors of the bedroom are a hundred percent (100%) made of pure Teak.
Close Proximity to BMICH, Royal College, CSI, Asiri Hospital, British High Commision, China Embassy, Russian Embassy, Indonesian Embassy, Pakistan Embassy, Embassy of Japan, Australian High Commission, Otter Aquatic Club and SSC Cricket Club.

Inspections with prior appointments. Please write to marketing@mistert.lk to arrange a viewing.
Fee & charges apply!
Mister T – Sri Lanka's No. 1 Real Estate Agency – www.mistert.lk.
Committed to serve with honesty & integrity.