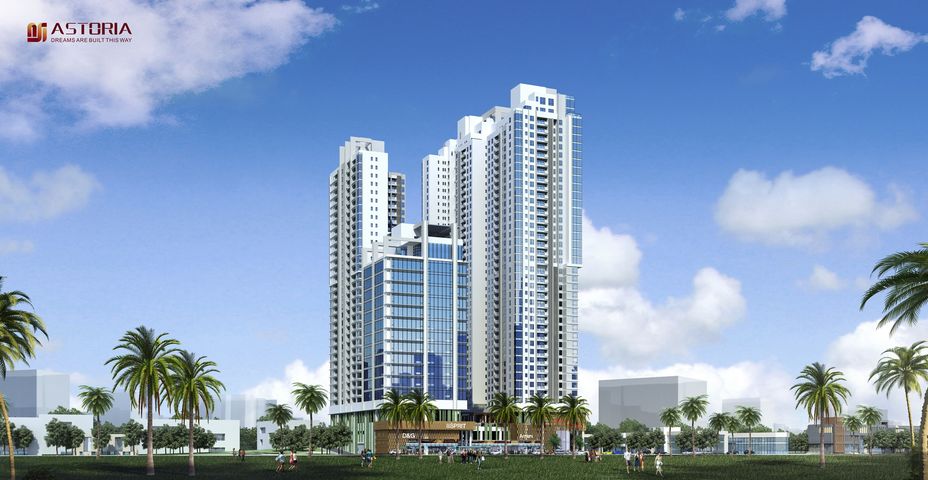 INVEST TODAY! SUPERB LOCATION!
Why Invest in Astoria?
An investment isn't about the rupees or cents or even the mighty dollar. Especially when it comes to investments in the Sri Lanka real estate market, you need to look for luxury and elegance. Astoria Colombo stands out in this respect. It is an investment you can be proud of.
Their in-house facilities range from living and dining rooms that are simply amazing. From bedrooms and bathrooms designed by the best in the business to offer maximum comfort and luxury Astoria Colombo creates a new niche for luxury apartment owners which raises the bar for opulence living.
Astoria Colombo is where one will discover the truest meaning of luxury apartments in Sri Lanka featuring facilities which are designed to be tenant-oriented; it also takes into consideration occupants' safety, one of the key aspects of apartments in this modern age. With 24 hour CCTV with face recognition, fire detectors and alarms, emergency power and light system and ACS system, Astoria Sri Lanka ensures that your life at Astoria is a trouble free philosophy.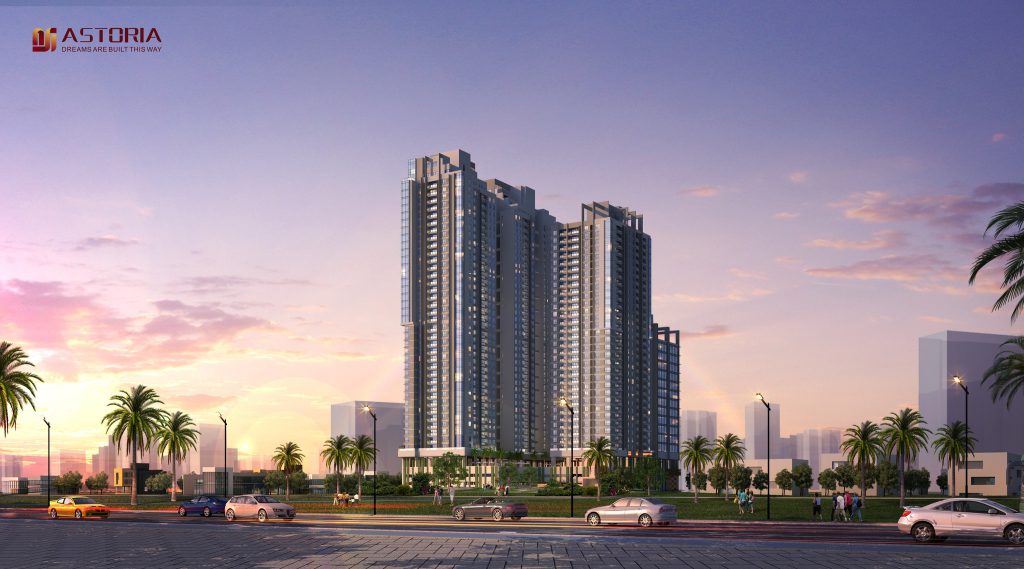 Astoria is an investment opportunity in Sri Lanka that you don't want to miss. And what more could one want in life than a luxury apartment in the heart of Colombo that opens your doors to the opportunities and comforts that the cosmopolitan city of Sri Lanka has to offer you. With travel and living in the heart of Colombo, close proximity to galleries, shopping malls, leading schools and restaurants and more.
– 250m to Galle Road
– 350m to The Fab
– 950m to Cinnamon Red
– 650m to Durdans Hospital
– 800m to Ladies' College
– 1.8Km to Vishaka Vidyalaya
– 1.3Km to Royal College
– 3.7Km to St. Peter's College Bambalapitiya
– 1.7km to Lanka Hospital
– 900m to Marino Mall- 2.8Km to One Galle Face Mall
– 1.6Km to Colombo City Center Mall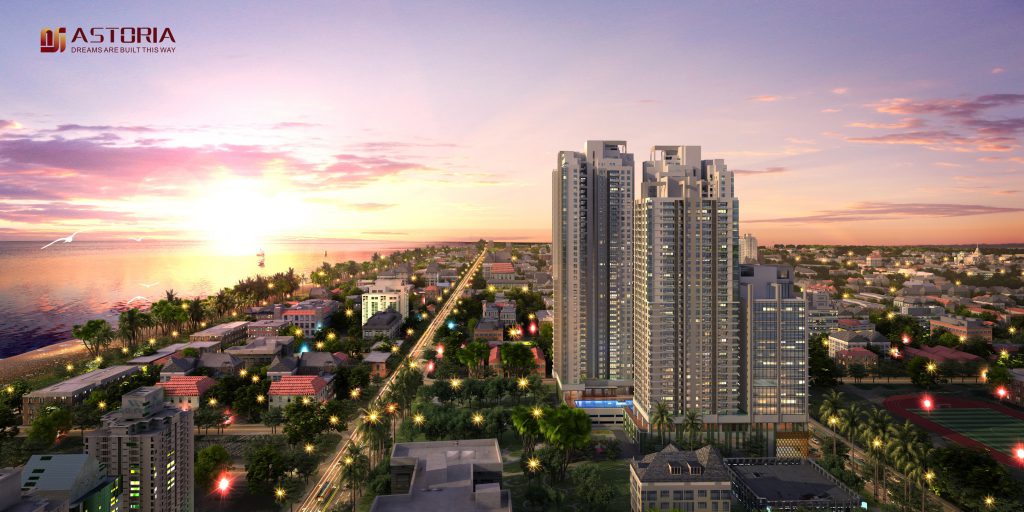 Astoria turns a new page in the real estate market. Opening up a chapter which would allow a higher standard of living and an incredible return on investment. Reaping the benefits of this luxury complex is an opportunity one should not miss especially with the early bird benefits. Invest in Astoria today and live the rest of your life in royalty.
Call us today to book your apartment 0763257736