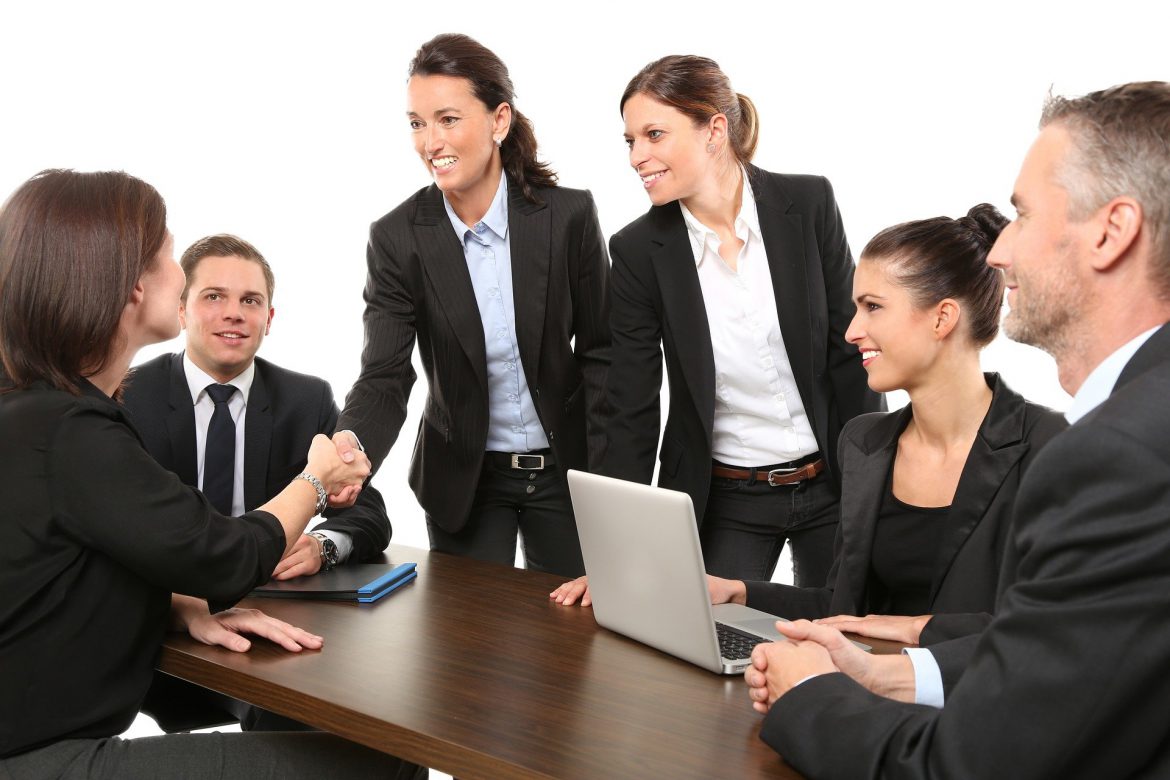 Working as a real estate agent is one of the most appealing features of the job because every day is different. Real Estate Agents meet new people, travel to new areas, and adapt to the changing demands of buyers and sellers, which often necessitates last-minute changes. While there is no such thing as a typical day in the life of a real estate agent, most agents perform a handful of duties on a daily basis. Here's an example of a typical day in the life of a real estate agent :-
Spending time in the office, interacting with clients, staging and showing homes, and scheduling appointments and inspections are all examples of tasks that are carried out during the day.
Other responsibilities include generating leads, conducting research, marketing properties, and accompanying clients through closings, sometimes dealing with lawyers and government officials for paperwork purposes.
My takeaway would be that Real Estate will always be the best job in the world and would never die out or get replaced by robots in the future as until someone comes up with a way for properties to sell on their own, the need for a Real Estate Agent will always be there and in demand because of so many variables in a transaction.
There would be no transactions and no commissions, if there were no buyers and sellers. The ability of an agent to find clients is critical to his or her success.Every person an agent meets is a potential customer because most people sell, purchase, or rent property at some point in their life. Meeting with a large number of people, handing out business cards, and keeping track of contact information for an expanding network are all part of a real estate agent's day. Agents then follow up with occasional phone calls, emails, regular mail, or text messaging to keep their name fresh in the minds of their potential clients following that initial contact. Even though the life of a Real Estate Agent is spent outside the majority of the time, it is important to always meet up with your fellow colleagues at the office and discuss a few things. Here at Mister T is no different. The office is full of positive vibes and loads of encouragement from the senior management.
Making money selling land is difficult work. You must be coordinated to monitor authoritative reports, gatherings, and every one of the errands that go into various postings. You might do without a check for time frames in light of the fact that the work is regularly commission-based. In the event that you don't sell, you procure nothing. The harder you work, the luckier you get.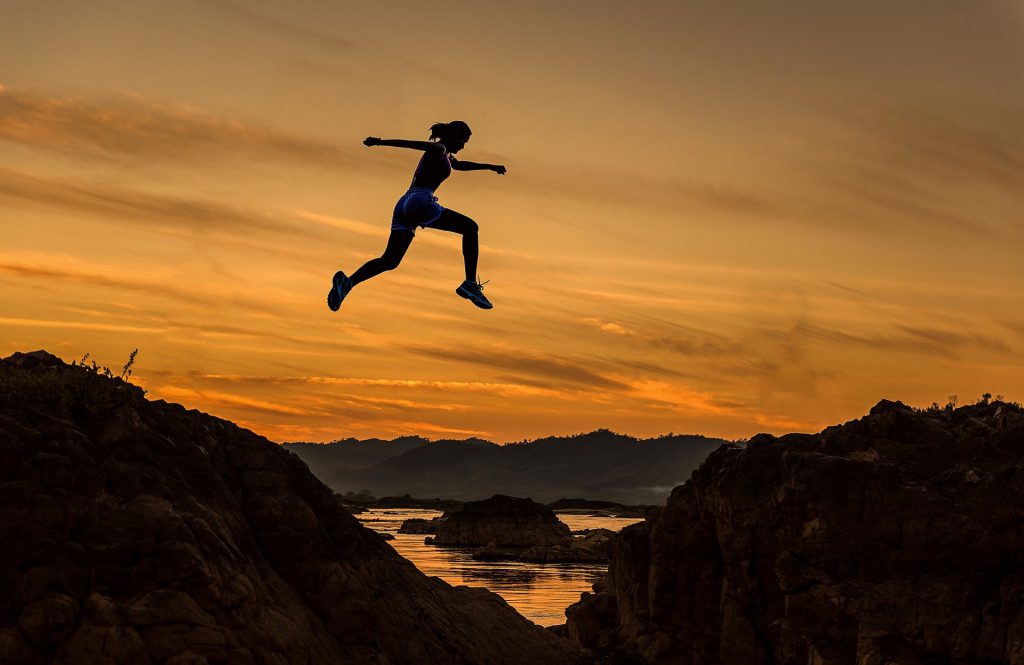 Life at Mister T is quite fun as it's not all work all day.There are fun and games occasionally to lift the team spirits and i find this to be a massive mood changer as it uplifts the mood. We go for movie nights, dinners and karaoke once in a while. We have a really good team spirit and all the employees have a good relationship with the senior management and my fellow agents as well.
Apart from the occasional nights out there is a company trip every couple of months.
Being a Real Estate Agent does get quite stressful and it is very important to always find a way to relax and lose some stress. Apart from the usual going out to property inspections and client viewings there will always be a very difficult or hard client to deal with.These few clients do decrease our morale and it is important to always try and get peace of mind.There will be days when you deal with such clients but you have to always remember to be honest and speak the truth and not let any emotions out.
A vocation as a Real Estate Agent can be both testing and monetarily fulfilling. Yet, remember that there are a wide range of remarkable open doors for any individual who needs to work in the business. You could be a specialist or appraiser, or an expert or financial investor. Honesty is the best policy and best way to earn the trust of both landlords and clients.
An average day for a Real Estate Agent is normally quick moving, includes wearing a few caps immediately, and working essentially each day for the two purchasers and vendors. The best Real Estate Agents are the ones that make your life simple without you agonizing over a thing. A Real Estate Agent's work is to make trading land simple for their clients. Making a convoluted interaction, simple is essential for how Real Estate Agents help purchasers and dealers.Mornings might include circling back to previous leads and imminent clients, evenings might include assisting a current client with organizing their home to sell or visiting purchasers through homes that are available, and nights might include refreshing advertising and online media or finishing administrative work.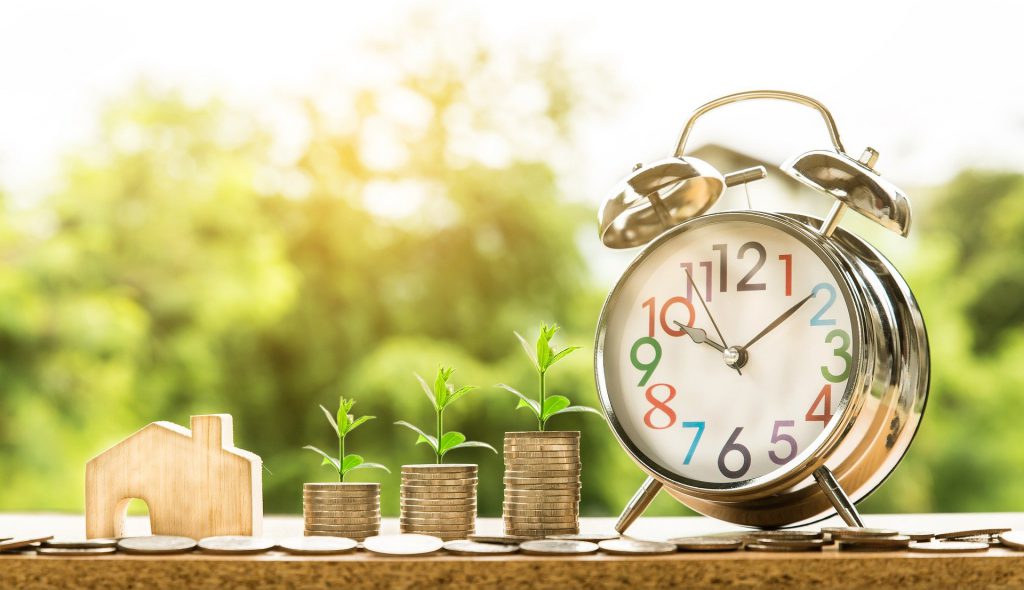 Consistently differs altogether, making the existence of a Real Estate Agent genuinely eccentric. One thing is without a doubt: being a Real Estate Agent is certainly not normal all day, Monday through Friday work. Most Real Estate Agents work various hours every week, now and again beginning promptly in the first part of the day and finishing off with the evening, or starting the day in the early evening and working into the evening. There are many ends of the week Real Estate Agents might have to work, especially while facilitating open houses which are generally planned on Sundays.
Assuming you appreciate having an anticipated way of life and an all day profession, being a Real Estate Agent may not be an agreeable vocation for you. While there are numerous obligations talked about underneath that Real Estate Agents oversee consistently, you might get a call that will require your earnest consideration or may have something happened upon an arrangement that totally changes your arrangements for the afternoon. Land is a passionate, erratic business and requires outrageous adaptability for the specialist's benefit.
Prospecting can come in many structures. Some observe specific lead age strategies to be incredibly helpful, while others find them not to work by any means. This differs from one specialist to another. Normal prospecting strategies incorporate making "cold pitches," or calling a rundown of people and inquiring as to whether they have interest in trading a home. Others have observed that composing manually written letters or sending an advanced mailer to imminent clients' email inbox is a successful approach to tracking down new leads, especially while focusing on a more seasoned segment. While this isn't as normal any longer, some have even observed that going house to house in areas and passing out business cards is another useful strategy.
Real estate professionals regularly work changing hours past the typical all day. Occasionally might go later and end prior, as well as the other way around. Half a month might be a piece more slow while others will be loaded up with huge loads of arrangements. Numerous Real Estate Agents show up on Saturday or Sunday also – now and then utilizing Saturdays to show purchasers homes available to be purchased and Sundays to have open houses for dealers. Your business can't authorize explicit hours since you are a self employed entity, so it is dependent upon you to keep up with your timetable and keep steady over your arrangements.
Being a Real Estate Agent is a great profession-decision. It is very satisfying to assist families and people with tracking down the home of their fantasies or help them in growing their venture portfolio. Real estate agents get to know their clients on an individual level and now and then will turn out to be dear companions with them. While land has its high points and low points, as does any industry, it is an extremely remunerating vocation for some.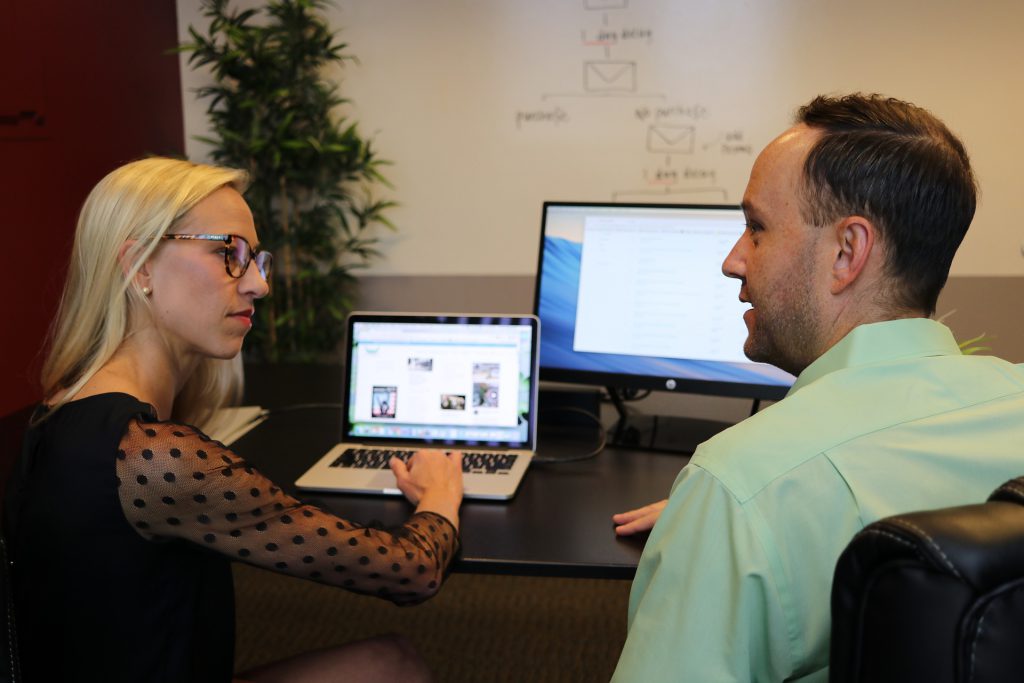 Clients become friends if you do it right in this industry. Lifelong friends.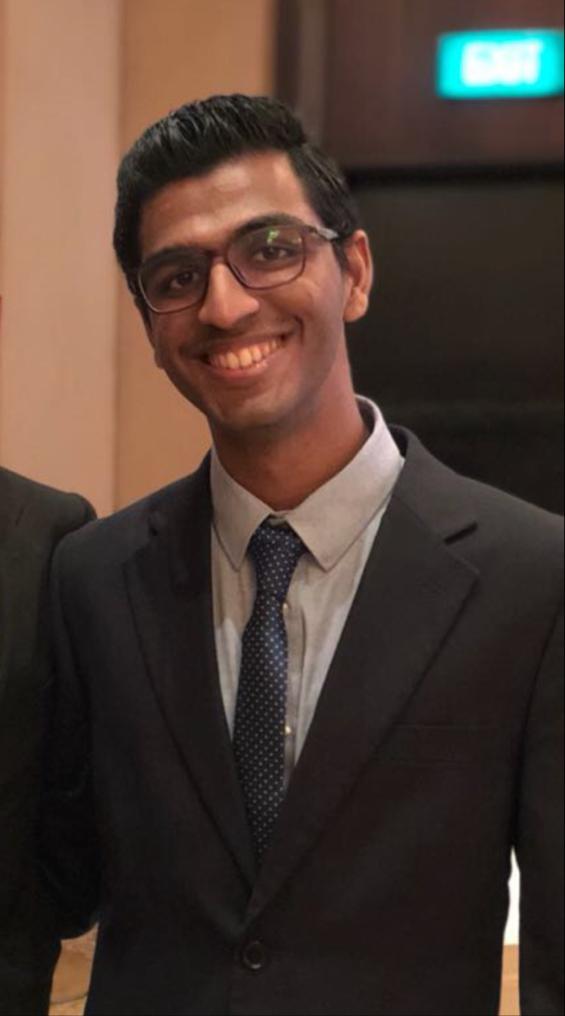 Rashed Ihthisab has been passionate about real estate since his earliest years growing up in Colombo,Sri Lanka.Rashed always knew that he wanted to chart a path helping others and found his true calling in real estate serving his clients and guiding them through one of the biggest investments of their lives.