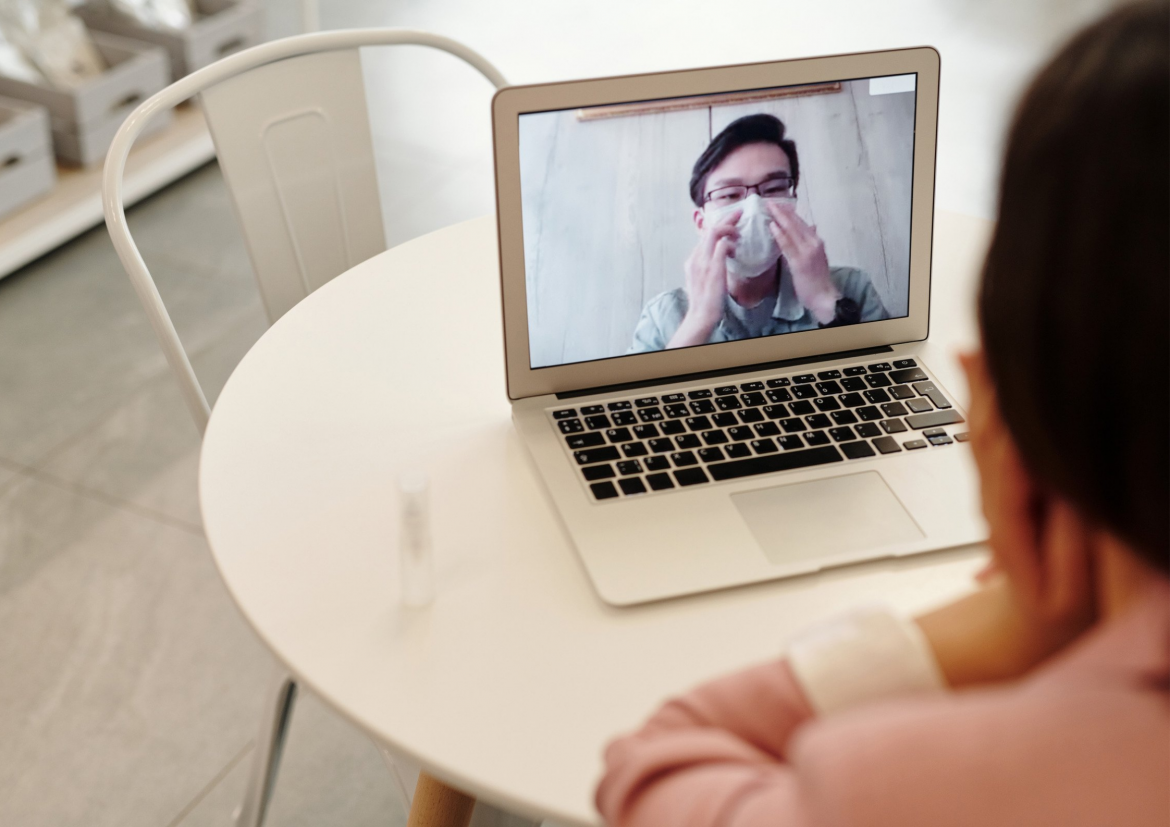 Real Estate marketing is no easy business to be involved in. More often than not, you have more disappointments than accomplishments. Deals fall apart at the eleventh hour – you lose more than you win. While the trade is hard in that sense, with a pandemic looming in the air, just like any other industry, real estate has also taken a hit. The following are some challenges faced by real estate professionals in today's times:
Arranging viewings / closing deals 
Adapting to the work-from-home routine 
Marketing Innovation
Arranging viewings / closing deals
While the new norm is to work from home and not spend much time in public areas, this becomes quite a challenge in the real estate field. The core part of the work role as a real estate professional is to close deals. And in order to close deals, agents need to physically visit the properties and show them to clients in order for clients to get a feel for the setting. This is becoming the most challenging task to carry out especially when you are in the midst of a lockdown. If this task is not carried out, consequently the agent is unable to close the transaction and it takes a toll on their income. However, smart real estate professionals are able to think out of the box and figure out a mechanism in which they can make the viewings happen. Some are able to close deals just by communicating from home!
Adapting to the Work-From-Home Routine
One of the prime issues with working from home is the inability to separate normal life from professional life. Unless you are a super organized person, this task is not easy.
Working from home has its pros and cons. For instance, a few pros would be not needing to travel or get dressed up in the same way you would when you go to the office. This in turn saves time which you could use to recharge, relax, complete chores or even spend time with your loved ones.
A few cons would be needing to motivate yourself to work instead of sleeping! As the home environment is meant to be more relaxed and comfortable, many people find it hard to maintain the same fast paced working style as they would if they were in a busy office. Sticking to a schedule also becomes harder with family and kids around. Distractions are many and hard to ignore.
Another con would be the unavailability of a proper home workspace. With the pandemic hitting suddenly, many people were caught off guard and struggled to find a quiet working area in their homes. Of course these issues are common to most working professionals and not just real estate agents. However, for most agents a laptop, internet connection and mobile phone are only needed to get going. Unless of course they need to spend long hours at a desk, drawing up contracts, in which case, a proper workspace with a chair and table would still be needed.
In addition to the above, other factors such as noise from surrounding areas, be it arguments from neighbouring houses or even fights inside their own home can also contribute to the slow working mindset and inefficiency of the real estate professional. Depending on the region, heat and humidity can also play a key role in performance if a home is not properly equipped to deal with the climate.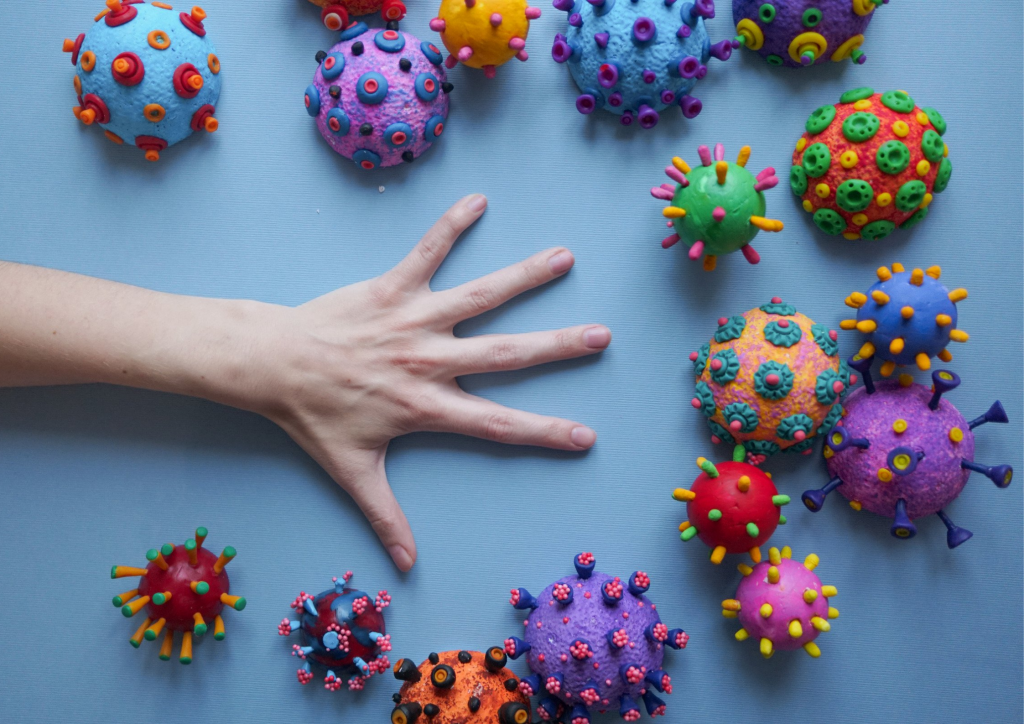 Marketing Innovation
Hence, real estate professionals need to come up with more innovative methods to resolve these issues. Back in the day, most marketing was done with newspaper advertisements, television and radio marketing but now more than ever, more marketing activity is happening in the digital space. This is the perfect opportunity for the real estate professional to innovate as well to keep up with the latest marketing trends and work around the issues created by the pandemic. However as the competition online is fierce, it's important to keep up with changing technologies as if not, chances are that others will overtake you in due course. It's time to wear the innovative hat and come out with newer and smart marketing strategies to make it work for you. Innovate or die!
Get in touch with us if you have a property you want to sell or want it to be managed or if you are looking to invest in a property, we will provide end-to-end guidance. Write to marketing@mistert.lk for more information.