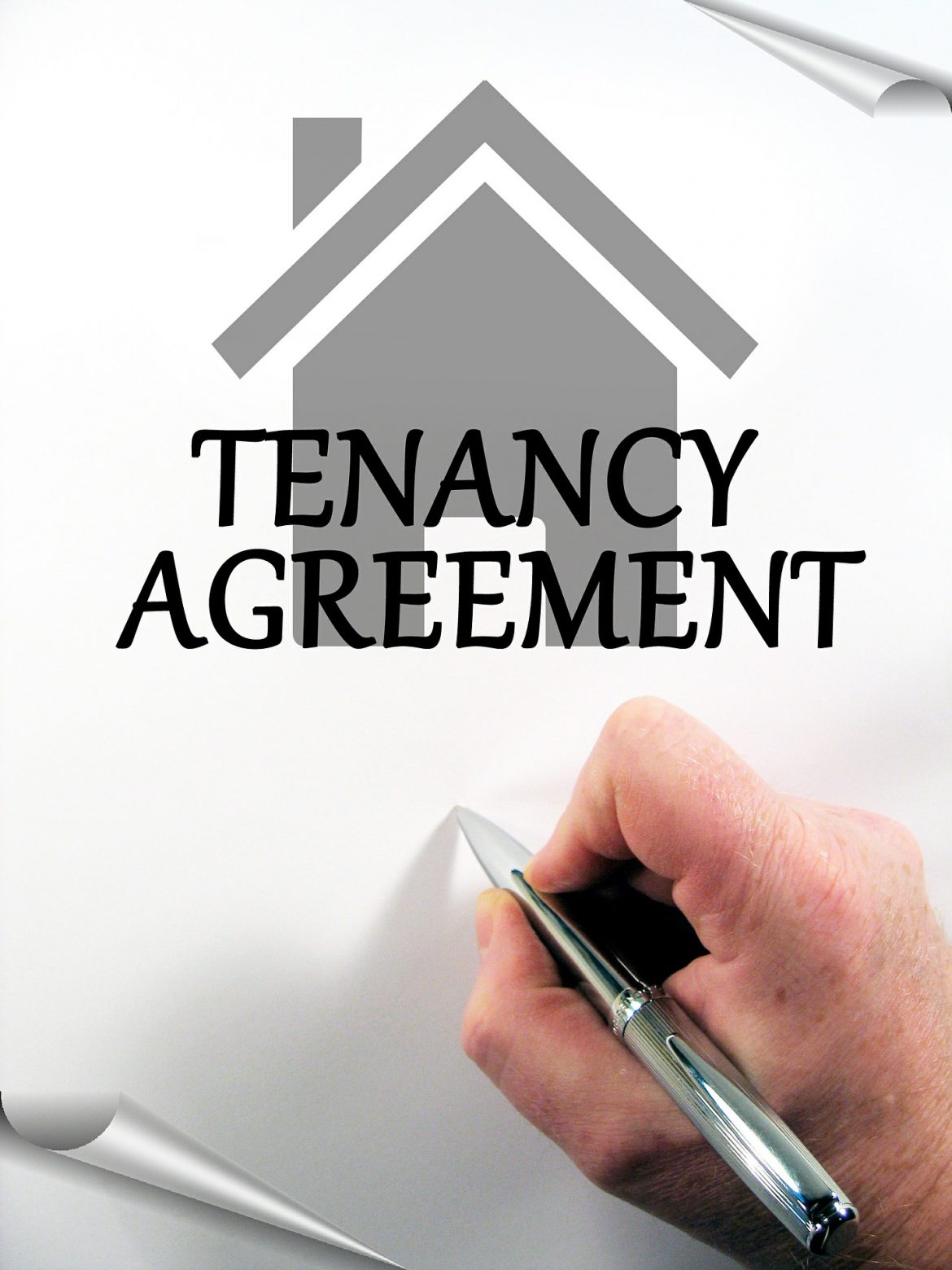 Written by Dhul Khifli
The two main Key Players in a Rental transaction are the Landlord and Tenant, therefore it is vital for Landlords to understand and accommodate the tenant's requirement and most importantly the market situation.
We have easily done over 500+ rental transactions, each and every one of them has its own unique problems and lessons it has taught us.
This article is written in order to address a few problems we came across in the recent past. I hope it will be helpful for all landlords.
Price Point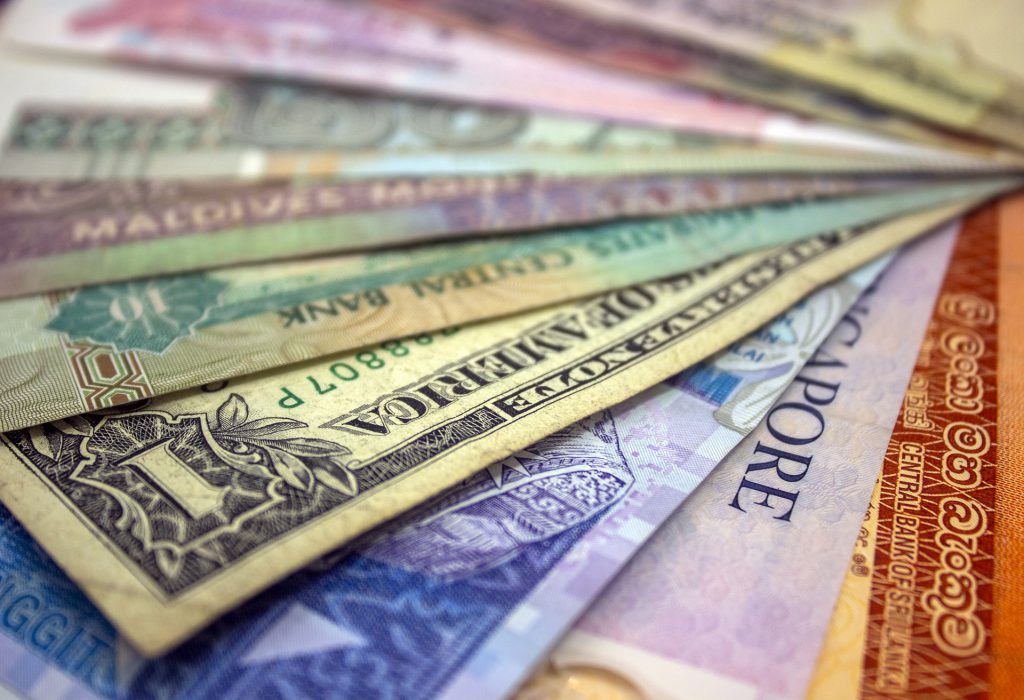 Landlords have to understand that the demand for properties varies with the market conditions, moreover we are in a buyer's market. The supply of properties is in excess compared to the number of takers in the market.
The Rental market has been adversely affected by Covid, prices have decreased significantly (50 – 60% price drop) . A 2 Bedroom Furnished Apartment in OnThree20 Residencies was previously rented at LKR 250 000 per month, we have now given them as low as LKR 120 000 per month.
Owners have to be reasonable when setting the price as it's an important decision making factor. Some owners don't analyse the market condition, they set very unrealistic prices.
Please do some research, check with your real estate agent, check with your friends who own similar properties and arrive at a reasonable price when renting your property.
Payments in USD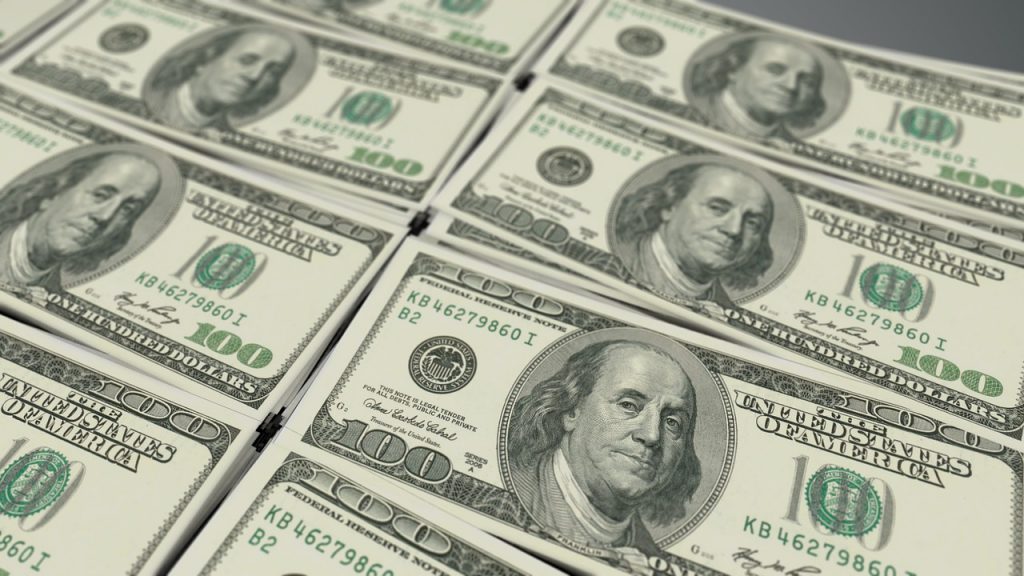 In the recent past, landlords have come up with an attitude where they want payments only in USD. Very few client's agree to this, also with the current situation where the USD is appreciating, clients like to take advantage of this and pay in LKR. The argument is that we are in Sri Lankan territory and therefore we must accept the Sri Lankan Rupee.
An expat client of mine confirmed an apartment at the Colombo City Centre Residencies, everything went well but suddenly the owner said that the deal will happen only if payments are made in USD. It became a deal breaker as the client's company releases payments only in LKR. We easily found a similar unit for the client as clearly there are many alternatives available in the market. End of the day, it was a loss to the owner and it's still a loss if the owner keeps it closed with no rental income at all.
Landlords will realise their mistake only when their apartments are kept vacant for months. They will thereafter call / message us and tell us that they are willing to accept any amount as rent rather than keeping it closed, (we definitely would have previously got them good offers which they rejected and now regretting), sometimes your first offer is your best offer, even if it's much less than what you expected, you never know if and when there will be another offer again, like the famous proverb, a bird in hand is worth two in the bush!
Being open to accepting payments in LKR is very important as 95% of them want to pay in LKR, you are losing a client otherwise.
Attitude of Expats Only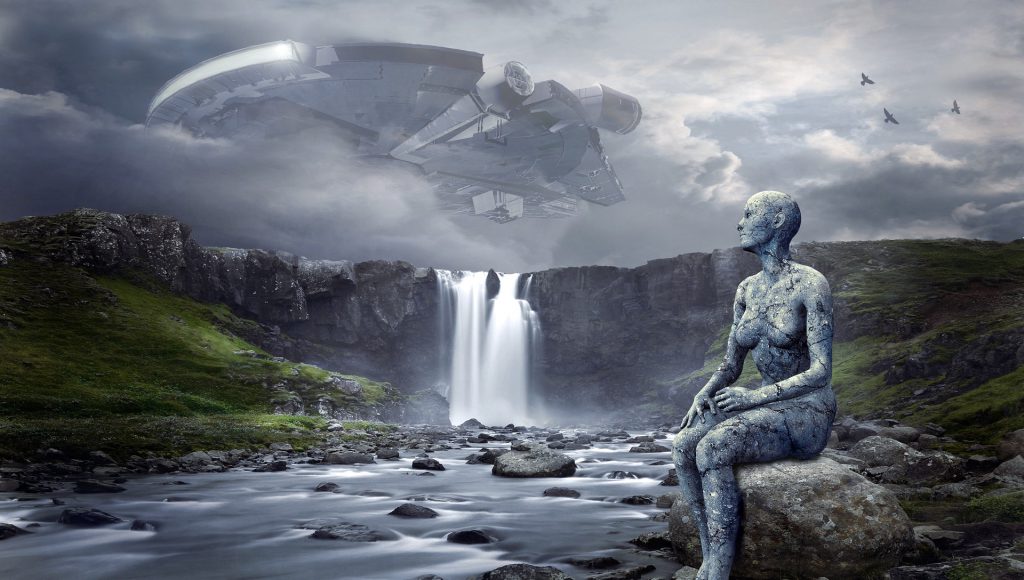 Most of our dear landlords want only expats as tenants. They might have earned in Sri Lanka, invested in Sri Lanka but don't want Sri Lankans.
I do agree that some local clients might be problematic and difficult to handle, however we should understand that they are humans too and they approach only if they can afford it. We have rented out to many local clients who have maintained the property well, sometimes better than expats. This mindset of expats only should change.
Some landlords ask for personal bank statements and a bank guarantee from local clients in order to consider them as tenants. This is terrible, why should a client share such personal information?

There can be scenarios in the future where your children will rent out apartments and they will be considered as locals and not expats, what goes around comes around, therefore a humble request to accommodate local clients as well. Instruct your lawyer to put necessary clauses to cover you in case of any concern or insecurity. It's also quite amusing to note that landlords don't really take their rental agreements seriously and simply go by what the lawyers say, it has to be said that consulting a lawyer is all well and good but at the same time consulting your real estate agent is also equally important because in the field of real estate, landlords at times fail to make use of the wealth of knowledge and experience possessed by the real estate professionals.
Payment Terms / Conditions
This refers to how much the client will be paying upfront or in other words, the rent in advance. And also the Security Refundable Deposit ( SRD) – this is taken so that any arrears / damages can be compensated when the tenant leaves.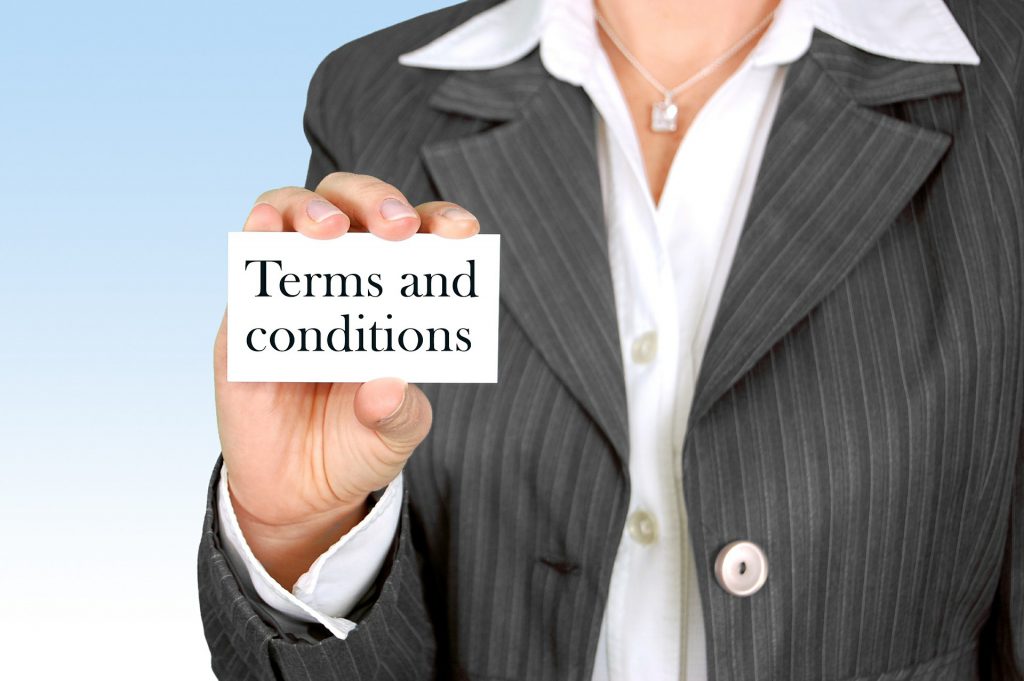 Most landlords ask for 1 year's rent upfront and a SRD of 1 or 2 month's rent. I agree that it's okay to make such requests, however it should be flexible and open for negotiations. With the current Covid situation, many corporates, embassies, NGOs and other organisations want to save more and spend less. Therefore most of them are comfortable to pay 6 month's rent upfront and 1 month's rent as SRD – this is the current standard payment terms.
During this covid times, understanding landlords have accepted quarterly and also monthly payments from their tenants. So please be understanding and flexible when it comes to payment terms in order to secure the tenant.
Furniture and other essentials
This is a very deep topic to talk about here but let me try to keep it short. Each and everyone of us has different tastes and choices that we make when it comes to furnishing a property. Some clients will love your taste but some won't. We personally know what type of furniture clients look for in a property.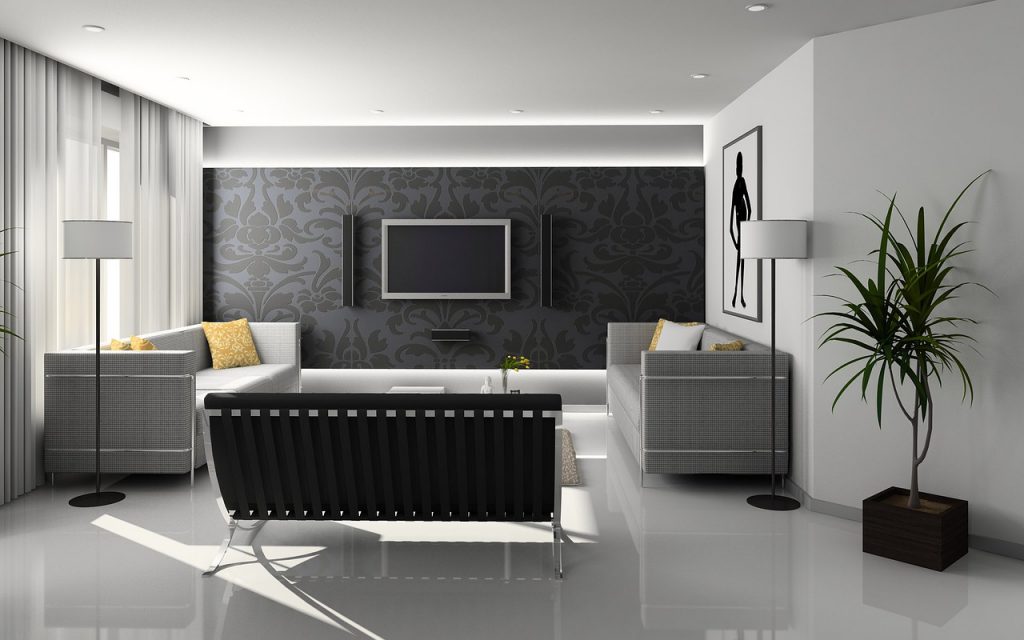 Upholsteries, Dining sets and Wardrobes to be more modern looking, please try to avoid it being 100% wooden, especially with carvings, this is not preferred by the younger generation and also the expats. They prefer more elegant and simple furniture.
Beds again with simple designs, ones with Divans are preferred. And good mattresses please.
Electronic items and White goods to be in good size. Tv – minimum 43 Inches. Front load washing machine preferably with a dryer. Side by Side Refrigerator or at least a 350L refrigerator.Pots and Pans and other small items such as a microwave can add value to your property.
Internet and Cable TV
Dear Landlords, please have a connection under your name for your property, the tenant will pay the monthly bill as per the package they choose. Some landlords tell the client to buy it themselves – shouldn't be a problem to the locals but it's a difficult process when the expats have to get it. I am pretty sure that a client who can afford huge rentals can easily afford to pay their utilities . So having an existing Internet and TV connection would make it easier for all parties.
Unavailability / Not Reachable
Some landlords tend to be very busy and find it difficult to allocate some time to show their property to clients. This is highly understandable but without showing a property, it's difficult to get it rented. It's always good to have a plan as to how to show the property to clients. For example, have a caretaker or a person who will be readily available to visit and show the property.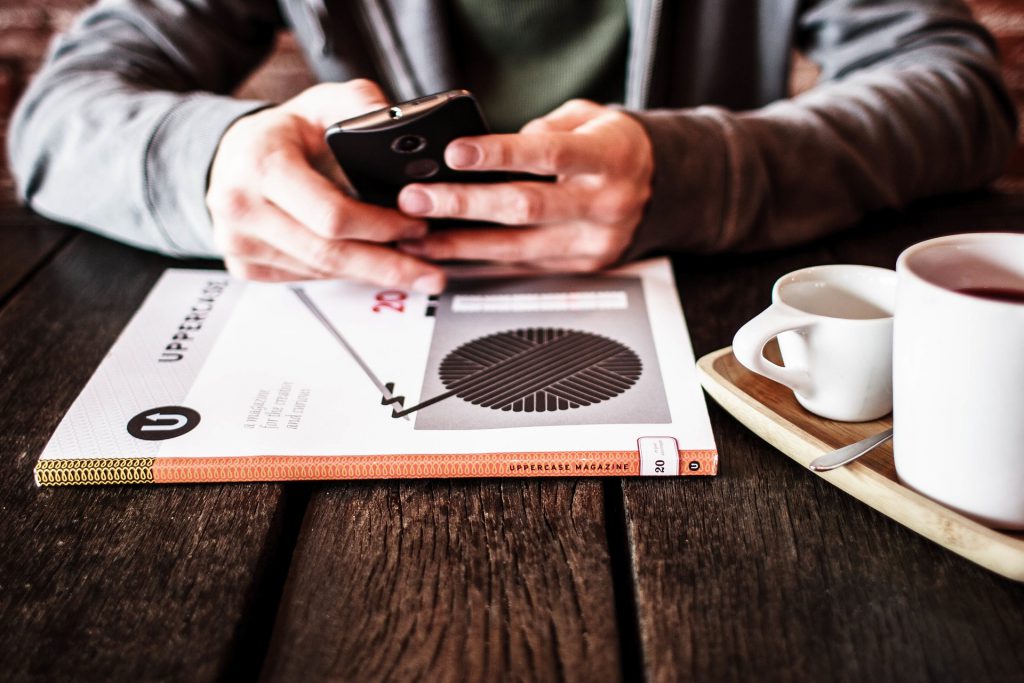 If a client is in a hurry to move in and wants to confirm a property soon, we should be able to show your property. If we don't, clients will visit other properties and confirm it , so it will be a lost client for landlords.
As a solution to this, we as a real estate company take the responsibility of having a set of keys so there will be easy access to the property to show it to clients. You can trust us as we are a company and will never misuse it at all, we also have been in the market for over a decade and have a very good reputation.
Trust your Agent and Tenant
It is a standard practice to handover the property to the tenant only when the complete rental payment has been made, however there can be genuine scenarios that landlords will have to understand and accommodate .
Recently we encountered a situation where the tenant has a maximum transfer limit of 1 million per day. Total rent to be paid was 3.2 Million. The tenant had already transferred 2 million and due to the lockdown situation, they wanted to move their goods to the new property but the landlord refused to do so as the balance of 1.2 million had not been realised to their account( the transfer was made but not realised), we somehow convinced the landlord and it all went well.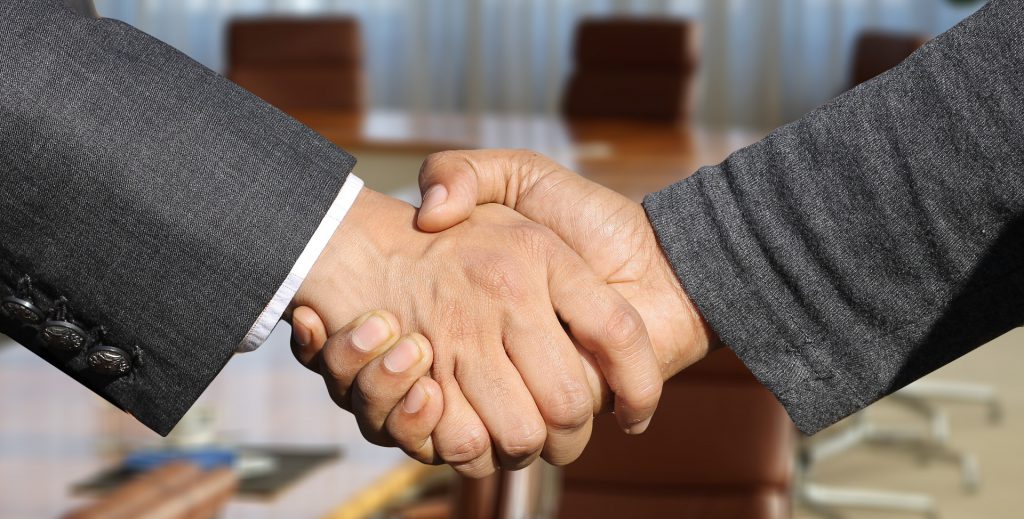 Client transferred 2 million with trust even before signing an agreement. Why can't the landlords give a day to get the balance payment? And the client wanted to move in as there was a lockdown to be implemented the next day which means they will not be able to move in. Is it fair to pay the money and not move in?

Please do understand the situation and if it's genuine enough please do accommodate it.
Let me tell you another scenario where the owner was super understanding in this same lockdown situation.

An owner of an apartment at the Colombo City Centre accommodated a similar request and also gave one month rent free to an expat client. He allowed them to move in with their goods with just a small payment ( 1 month rent only -which was paid as a reservation fee earlier ) as the client had to get the complete payment from his company after showing the signed lease agreement and again this was during the same lockdown period.
Appreciate if all owners can be accommodating and understanding when similar situations arise. It's not the money always, it's all about trusting and keeping your tenant happy.
Renovations and Maintenance
Please do maintain your property and keep it up-to-date before renting it out to clients in order to avoid complaints.
A few issues are mentioned below
Kitchen – Please renovate if it's too old.
Washrooms – Most important to be renovated if too old
Paint Job – preferably to be done every 2 years
Deep Cleanup – for every new tenant
Electrical wiring and plumbing issues to be fixed prior to handing over the property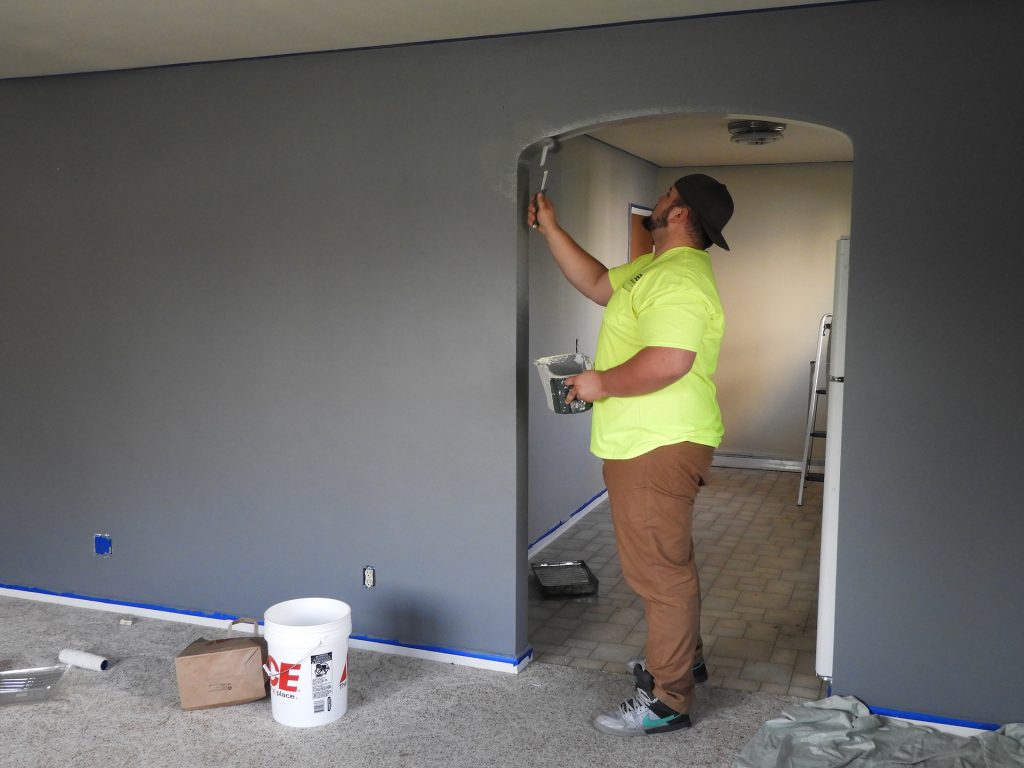 Real Estate Advice from Lawyers
We appreciate the lawyers involvement in a rental transaction, however they should understand that the market doesn't operate according to what they say.
Some lawyers still follow the old school rental concept where the tenant has to pay 6 – 12 months rent as a refundable security deposit and also pay the rent monthly. This is very common for rentals below LKR 50 000. In a luxury market, things work differently as the transaction values are much higher and no tenant will pay it that way.
The most preferred terms are mentioned above in Point 4. I hope the lawyers understand the above and advice landlords accordingly.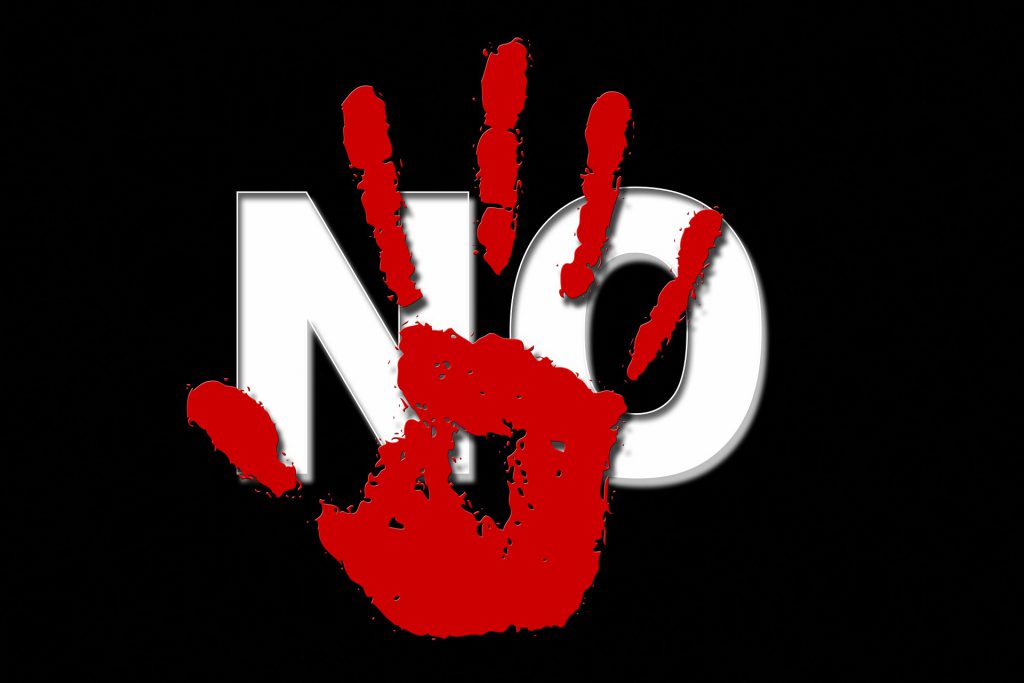 Dear owners, please do consult your real estate agent for their opinions as they know the Real Estate market and the real estate business much better than a lawyer. Real Estate Professionals who take their profession seriously do get offended when the lawyer is given prominence and not the agent. It has to be noted that the there is no deal on the table if not for the agent's initial contribution.
Renting out only if the lease is under the company's name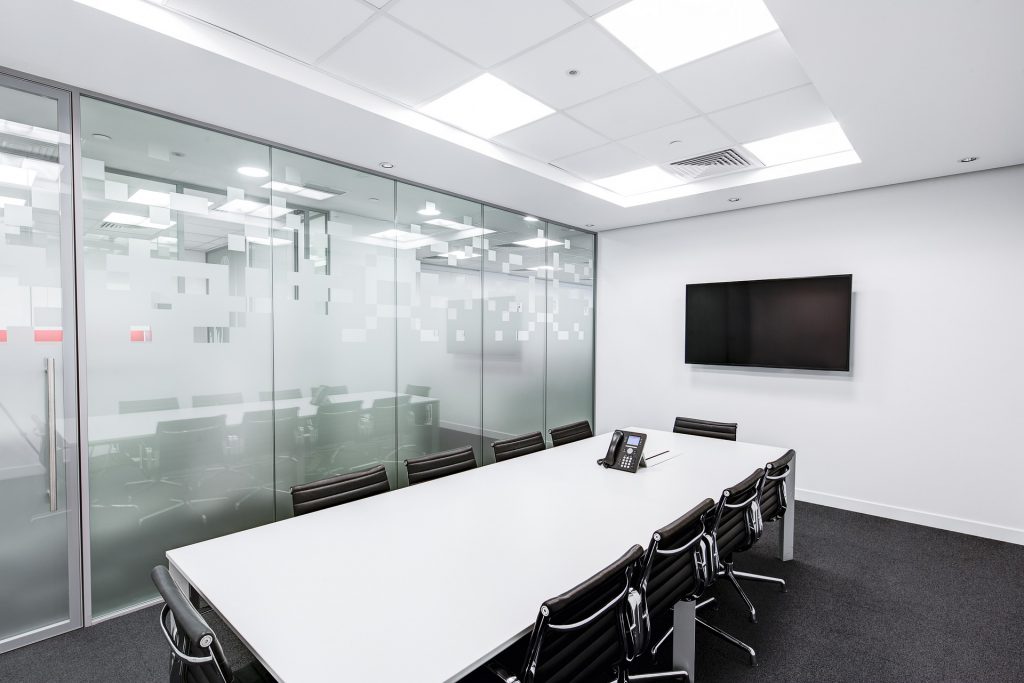 Some landlords rent out only if the lease is under the company's name. I understand that it's safe and reliable to do it that way, however please do accommodate personal leases as well, 90% of our deals have been personal leases. There are situations where the payments are made by the company but it's taken under the tenant's name. So please be flexible when it comes to these kinds of issues.

Hope this article has given some ideas to landlords on how to handle situations and be adaptive. Please write to marketing@mistert.lk if you are interested to learn more about engaging our services and don't forget to check out our website www.mistert.lk or any of our social media platforms for more information about what we do.
About Dhul Khifli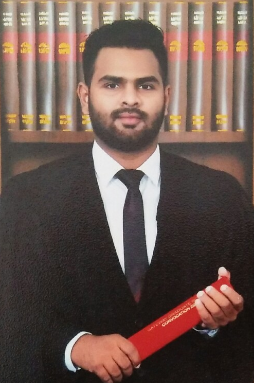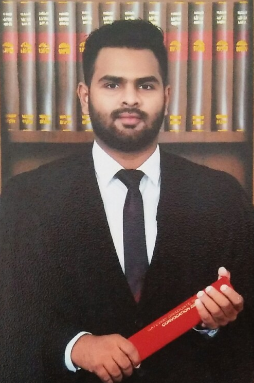 Dhul Khifli is an established real estate professional at Mister T and maintains a stunning track record of successfully closing a number of residential property deals. He joined Mister T a few years back and has been one of the most sought after real estate professionals in the company.
Click here to watch his real estate interview!