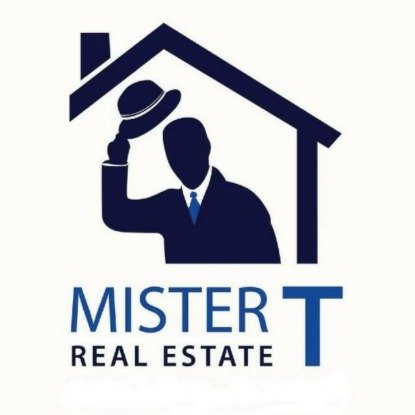 Are you in search of the perfect home or apartment in Colombo? Look no further than Mister T Real Estate! The premier brokerage firm in the area. With a team of experienced professionals and a commitment to customer satisfaction, Mister T Real Estate Agency is the go-to choice for anyone looking to buy or sell real estate in Colombo.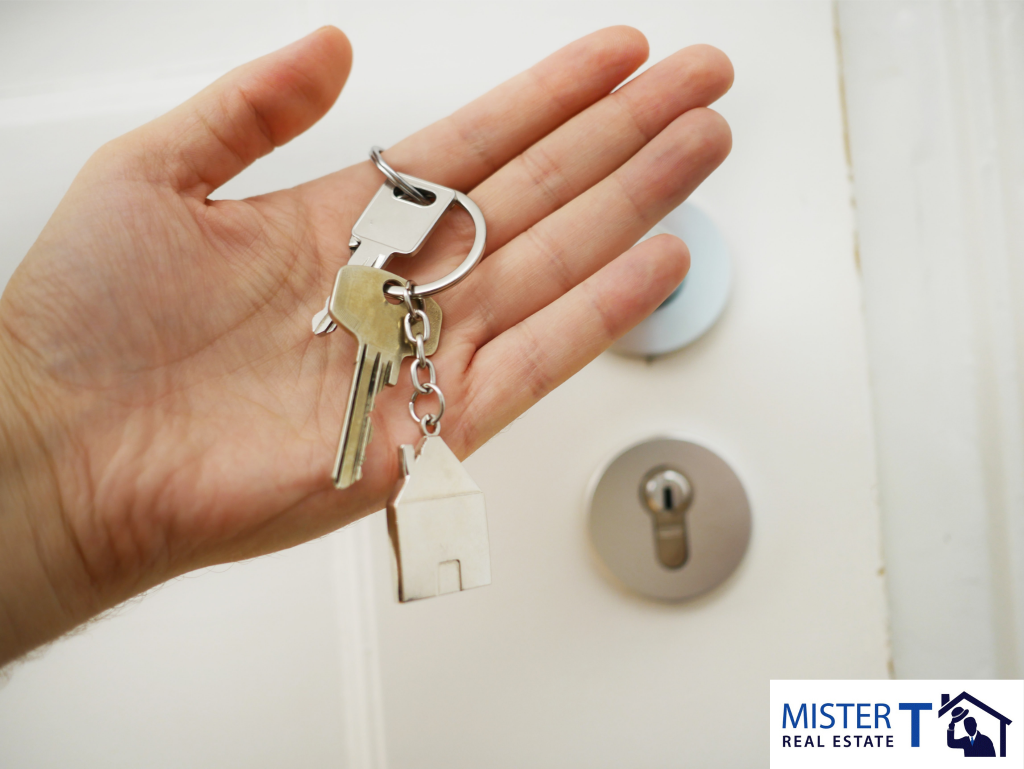 As the real estate market continues to grow and evolve, it can be overwhelming for individuals to navigate the complex process of buying or selling a home. That's where Mister T Real Estate Agency comes in. Our team of knowledgeable agents can guide you through every step of the process, from finding the perfect property to negotiating the best deal.
For those searching for an apartment for rent in Colombo, Mister T Real Estate Agency has a wide range of options available. Whether you're looking for a cozy studio or a spacious penthouse, our agents can help you find the perfect place to call home. With our extensive knowledge of the local rental market, we can ensure that you find a property that meets all of your needs and budget.
For those in the market to purchase a home, Mister T Real Estate Agency also has a variety of houses for sale in Colombo. Our agents work closely with clients to understand their unique needs and preferences, and can provide tailored recommendations for properties that match their criteria. We also have access to exclusive listings that may not be available to the general public, giving our clients a competitive edge in the buying process.
Engaging a real estate agency like Mister T Real Estate Agency can offer a number of benefits for both buyers and sellers. Our agents have access to a wide network of industry professionals, including mortgage brokers, home inspectors, and appraisers, which can help streamline the buying or selling process. We also have a deep understanding of the local real estate market, and can provide valuable insights and advice on pricing, marketing, and negotiating.
In addition, using a real estate agency can save buyers and sellers time and effort. Our agents can handle all of the necessary paperwork and legal requirements, allowing clients to focus on other aspects of their move. For sellers, we can also provide staging and marketing services to help attract potential buyers and maximize the value of their property.
Overall, engaging a real estate agency like Mister T Real Estate Agency can be a smart choice for anyone looking to buy or sell real estate in Colombo. With our experienced agents, extensive network, and commitment to customer satisfaction, we are confident that we can help you find the perfect home or apartment, or sell your property quickly and efficiently. Contact us today to learn more! Write to us marketing@mistert.lk