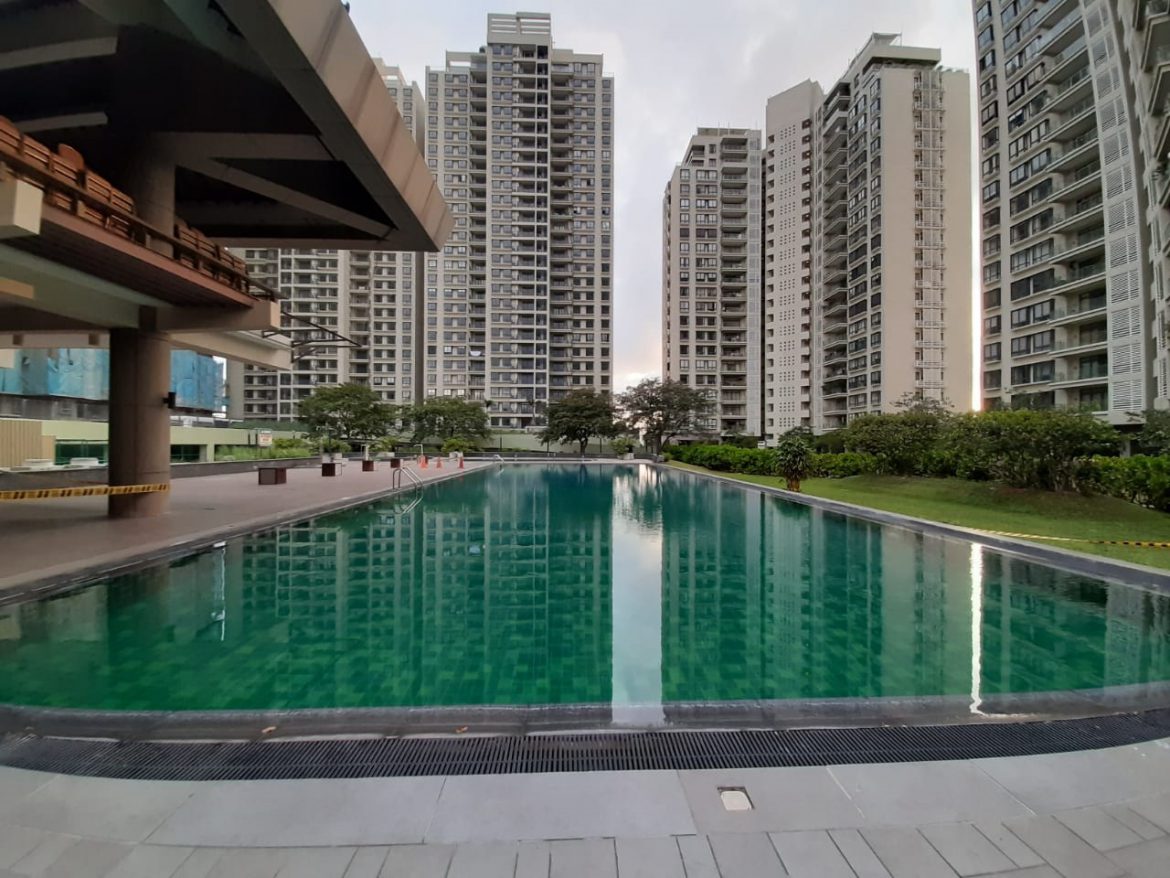 The gem in the heart of Colombo
"A city within a city"
Havelock City could not be described with a more suitable catchphrase.
The drive through Skelton Road takes you from the busy city of Colombo 05, through a secluded and serene driveway and into what can only be called 'paradise'. The 18 acre citadel takes you away from the hustle and bustle of the city, into a lifestyle of elegance, nature and precious memories. 7 acres of fresh, green courtyard envelopes 6 slender but magnificent residential towers.
The buildings offer one, two, three and four bedroom apartments with their most luxury living quarters featuring a grandeur penthouse. With the fourth and final phase launching two new luxury towers, it presents one last opportunity to own a home in the heart of colombo, offering an investment of a lifetime.
Why Havelock City is the best for you
With apartment complexes constantly changing the skyline of Sri Lanka, it is easy to feel lost when it comes to finding the perfect living space for you.
So why choose Havelock City?
Firstly in terms of location, this secluded sanctuary is just minutes away from the city. It is the only apartment complex in Sri Lanka that allows you to walk out from a secluded and safe sanctuary surrounded by greenery into the bustling city full of cinemas, restaurants and shopping malls within mere minutes.
In addition, the large secluded city allows you to find a safe and privileged community as soon as you settle in. The community within Havelock city will calm your fears of moving into a new country, which can usually be daunting and challenging. You can also go for a morning jog, find a moment of calm for meditation, or hit the gym all within the premises of the complex, which will let you settle into your new move without worrying about missing out on your daily lifestyle.
Interior Structure
With the final development phase of Havelock City launched, 340 new apartments will join the complex across 31 floors, adding to the existing 600 plus apartments. The apartments range from mid-range to high-range apartments, giving you a selection of choices to suit your lifestyle.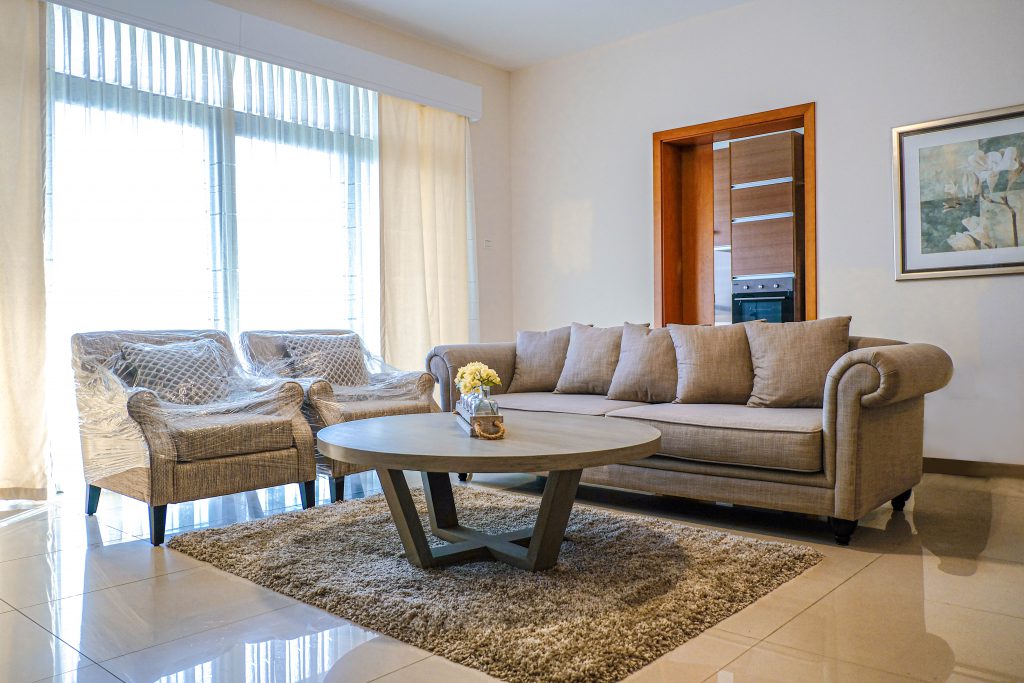 Apartments ranging from one to four bedroom apartments as mentioned above, with airy and spacious living space, high-end fittings and modern premium branded kitchens, and bathrooms with international-class sanitary ware.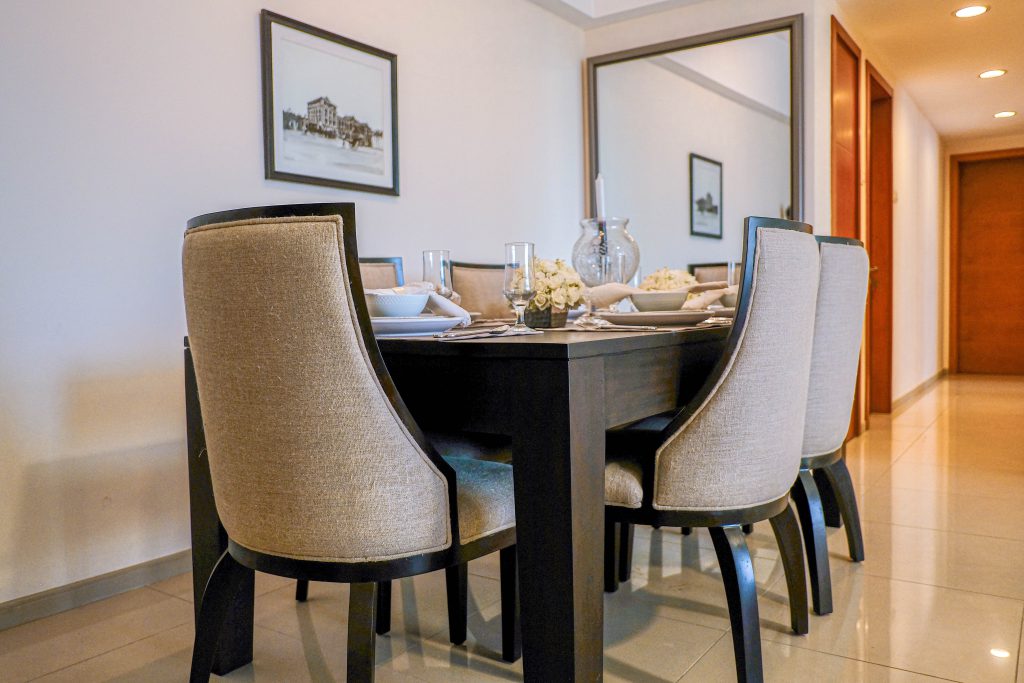 The development and design being overlooked by international consultants has resulted in breathtaking luxury units that will leave you feeling like royalty.
Facilities, Amenities and the great outdoors
The 7 acre garden surrounding the complex allows you to have a healthy outside lifestyle even while living in the city. If you're a health freak or even like to keep fit, this is the place for you.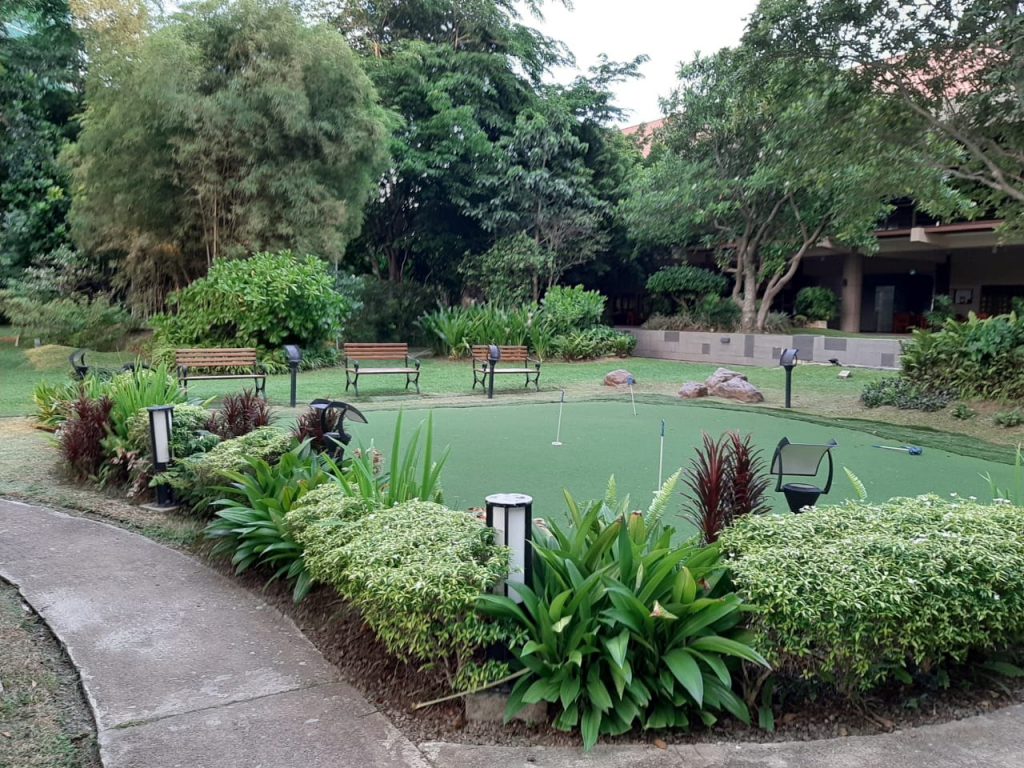 This spacious garden within the complex outer walls allows you to carry out your workouts in open-air exercise corners, go for a power walk on their walking pathways, or even a jog around the garden. Little green sanctuaries surrounded by trees will allow you to catch up on light relaxing meditation or stroll out to the sun to refine your short game on their golf course or a game of giant outdoor chess.
With all the amenities within the complex, you will never feel like an outsider. A state-of-the-art gymnasium, along with personal trainers, in the Havelock City clubhouse is ideal for those work out freaks who prefer to stay indoors or even blow off steam with a full body workout at their international-standard squash courts. If you're more of a water baby, fear not. Their 30-metre swimming pool will be a cooling call after an afternoon spent out in the garden, with an outdoor Jacuzzi to lounge in after a long day.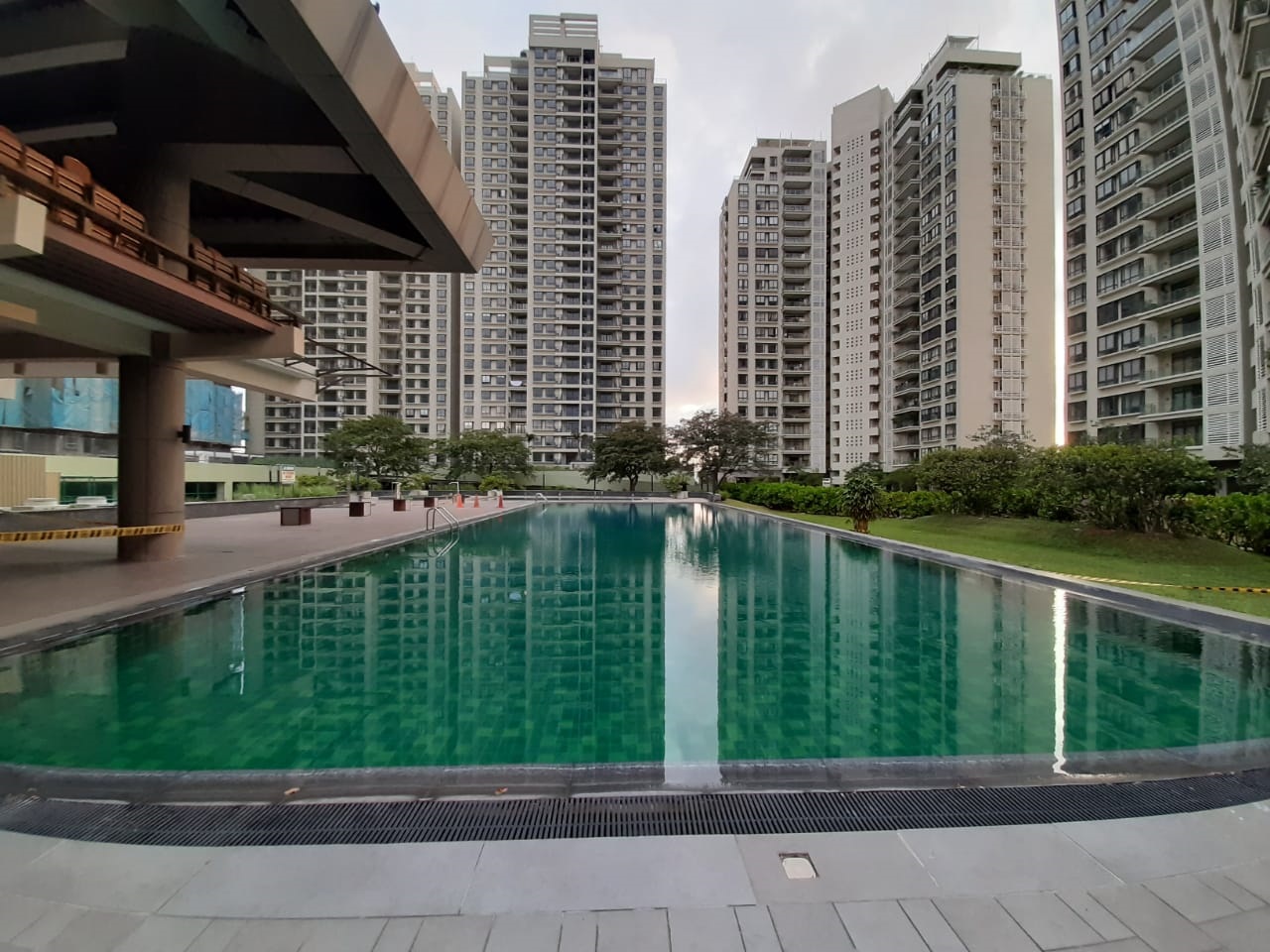 All of these amenities come in the Havelock City clubhouse, the largest clubhouse in Colombo, which also comes with an ultra-modern salon, launderette and mini supermarket. If you're looking for a relaxed dinner or business entertaining, their contemporary restaurant is perfect. You can even celebrate large-crowd events from birthdays, weddings, other private events and corporate functions in any one of their 3 tastefully embellished banquet halls.
Havelock City has announced a launching of the complex's very own shopping mall soon, leaving you with all the convenience you'll need just outside your doorstep.
Mesmerized by the Havelock City paradise?
Click here to find us on Facebook and here to get more details regarding apartment complexes in Colombo, Sri Lanka.